The Rialto Theater presented a concert and tribute to long-time Fremont County music mogul
Misty Dawn
on Nov 20, 2022. Featured: (in order of appearance) The Honest Few, Voices of the Canyon, Smythe and Taylor, Adam Ashley, and Acme Bluegrass.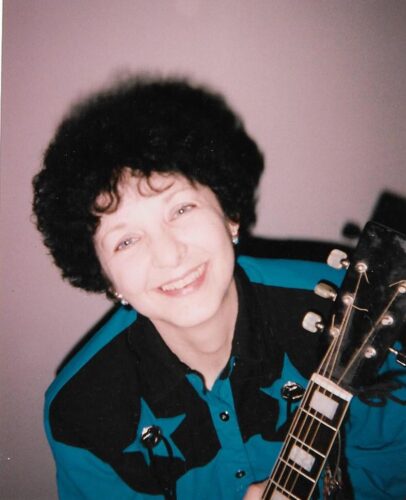 Many of you know Misty Dawn for her work as booking agent for the Canon Rose Acoustic Society for the past 20+ years. Misty also started her own record label (RMCMA records) and BMI Publishing Company. Misty's non-profit, Colorado Country Music Association, has a state-wide talent competition every year. Misty has also brought music to the Fremont County Fair, and the Colorado State Fair. Misty is a singer and songwriter and has won many songwriting awards. Misty plays several musical instruments and has toured in the United States, Europe, and Canada.
We are truly fortunate to have a talent like Misty in our community, and even more fortunate that she's shared her love of music with Fremont County for the last 22 years. The Rialto Theater wants to say "Thank You" to Misty for her many contributions.
Sponsored By: