Diamonds & Studs
presents
Back to your Roots
on Jan 8th, 2022: 7pm – 9:30pm
at the Rialto Theater in Florence, CO.
Must be 21+ to enter
"60 Degrees" in Concert at the Rialto
"60 Degrees" is a vocal group from Canon City that performs folk rock and country music.
The performed at the Rialto as a part of the Red Curtain Concert Series to help the Rialto raise money for a new stage curtain.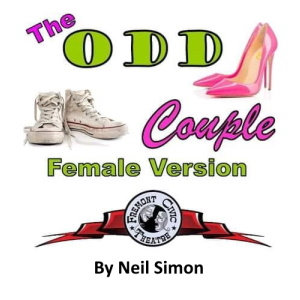 "The Odd Couple – Female Version" by Neil Simon
Presented by the Fremont Civic Theatre. This hilarious comedy is a female version of "The Odd Couple" by Neil Simon.
Front Range Big Band – in Concert Oct 10, 2021
This 17-member band from Colorado Springs was absolutely fabulous! The audience really enjoyed the performance.
Thanks to your generous donations, Larry Baker, the FACT board, and several volunteers, we now have a safe stairway to the dressing area below the stage.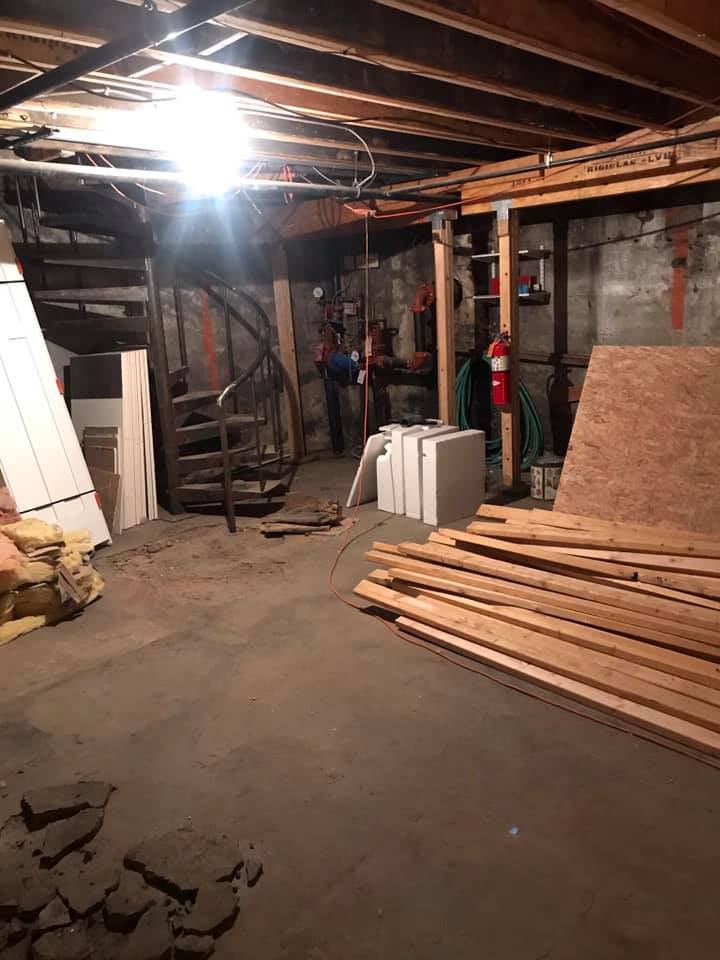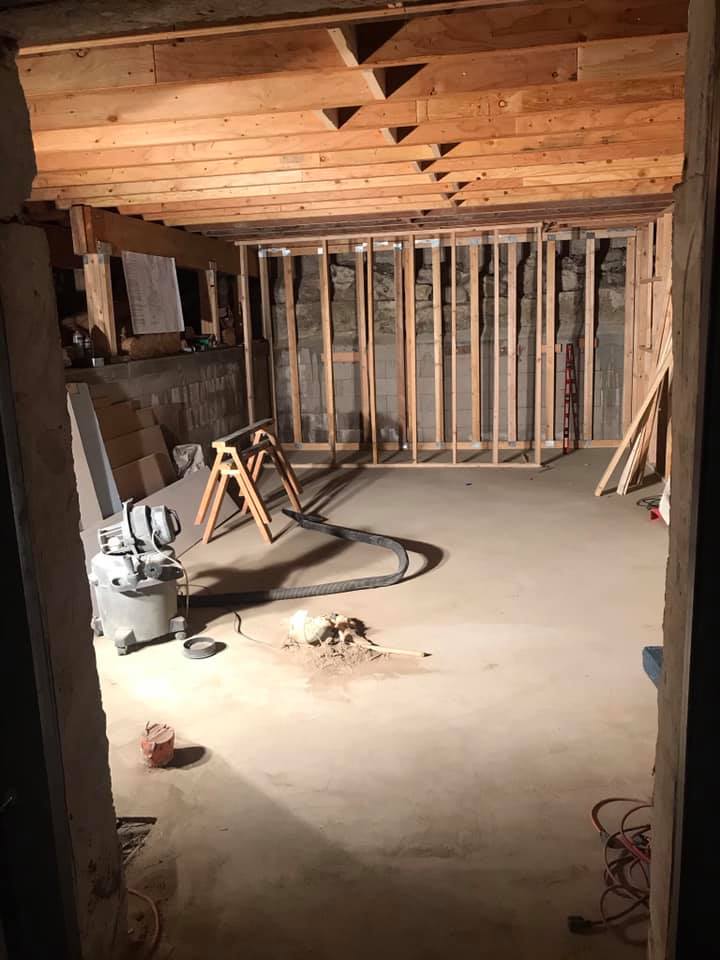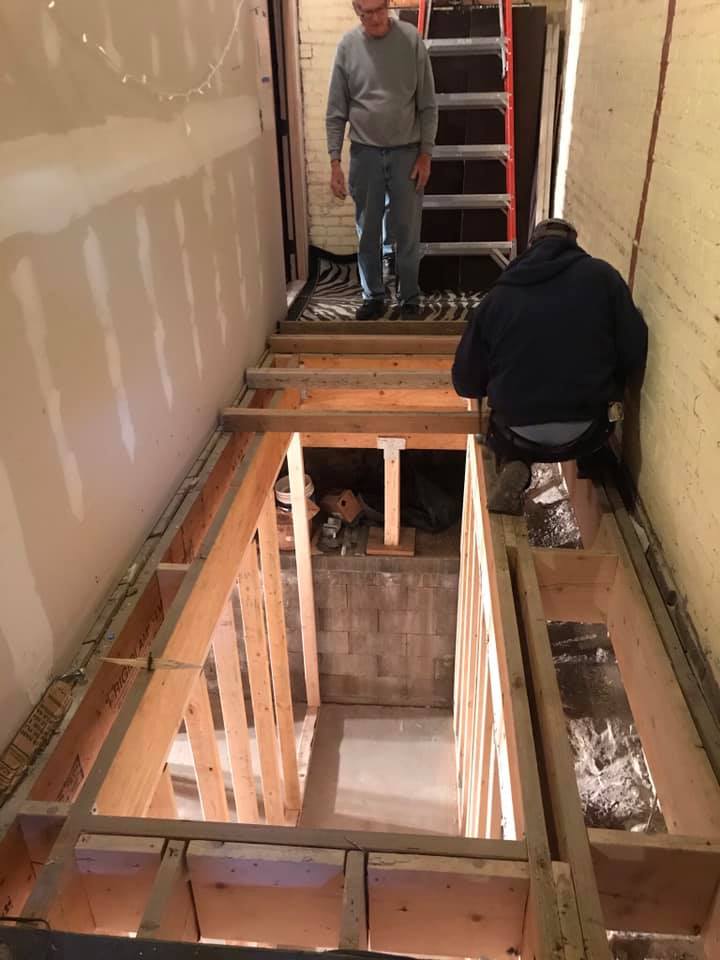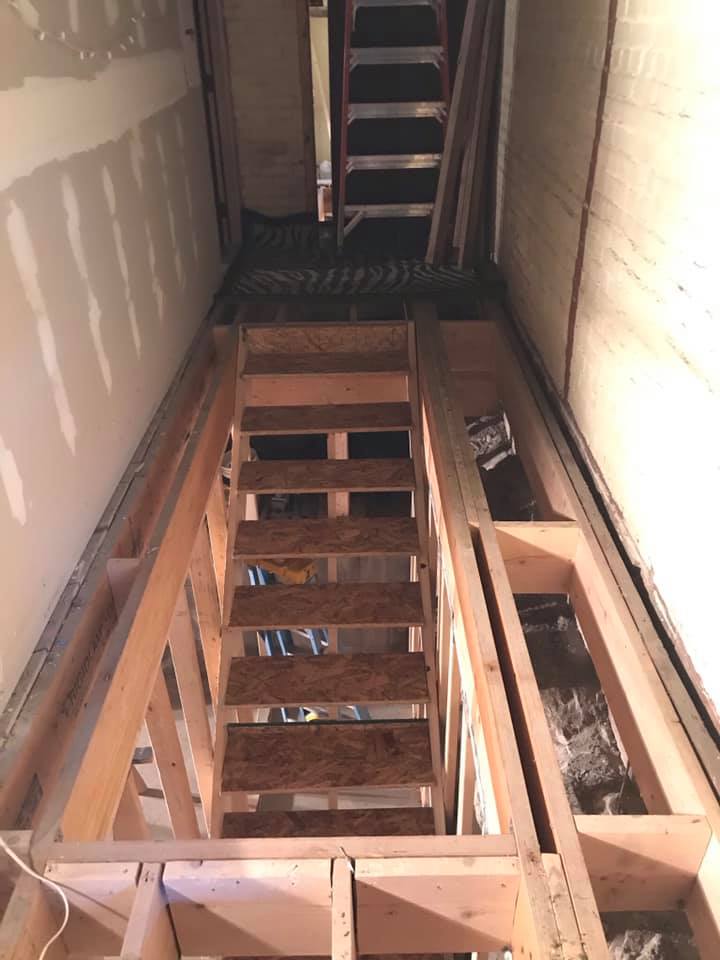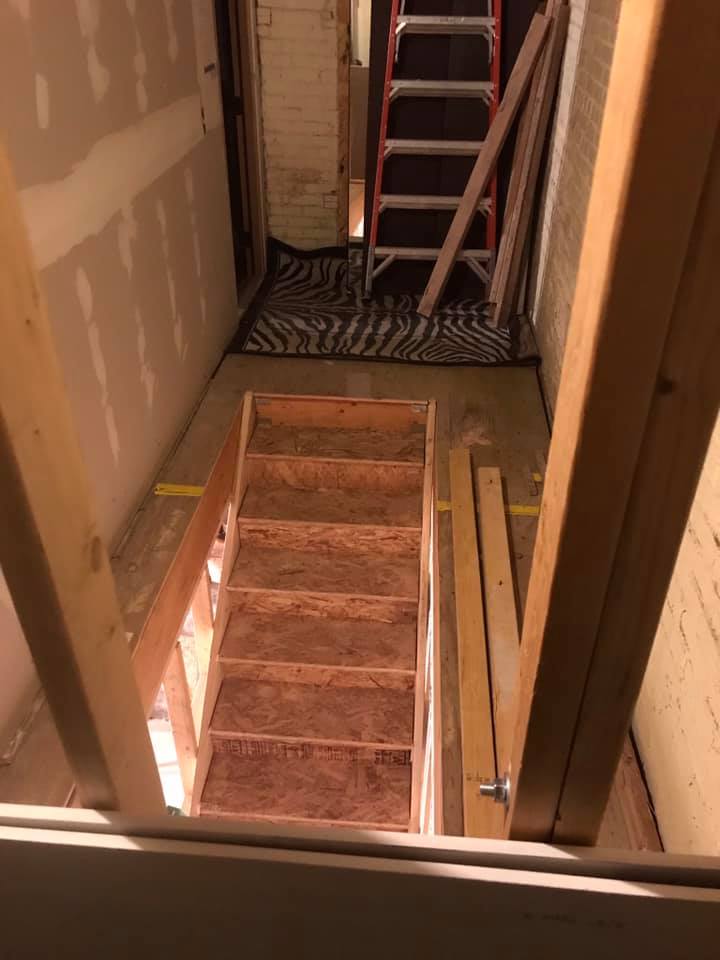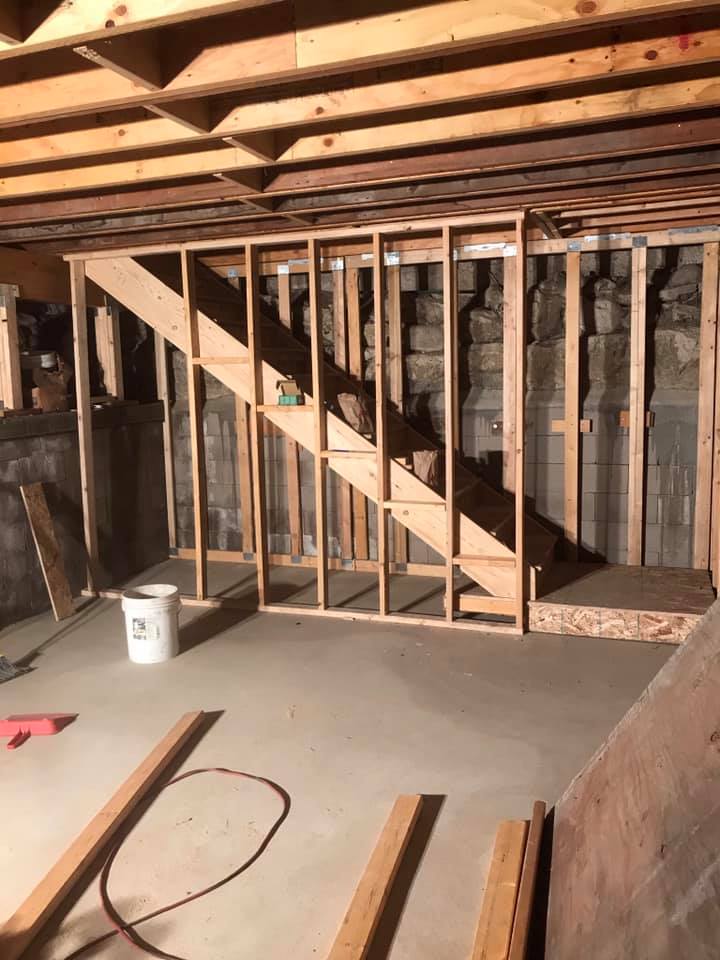 We made good use of the Covid downtime to (finally!) get the floors refinished! The carpet has also been installed and the transformation is AMAZING. Thanks to Larry Baker, the FACT board, and the host of volunteers who made this happen.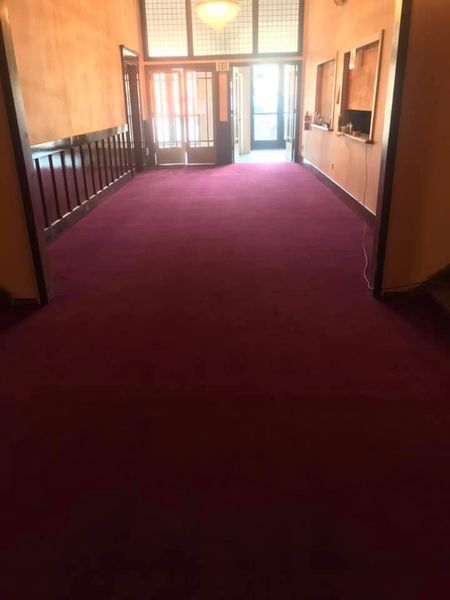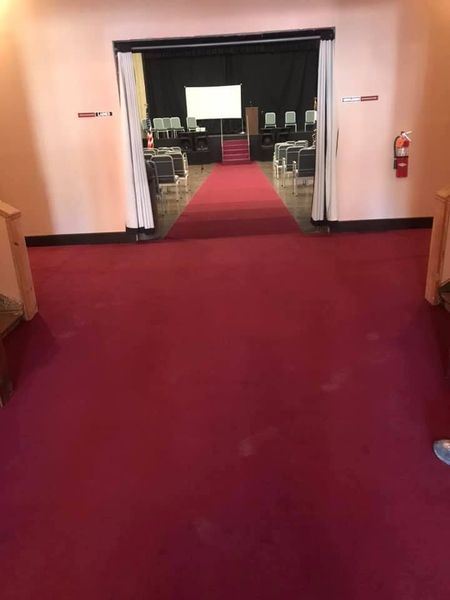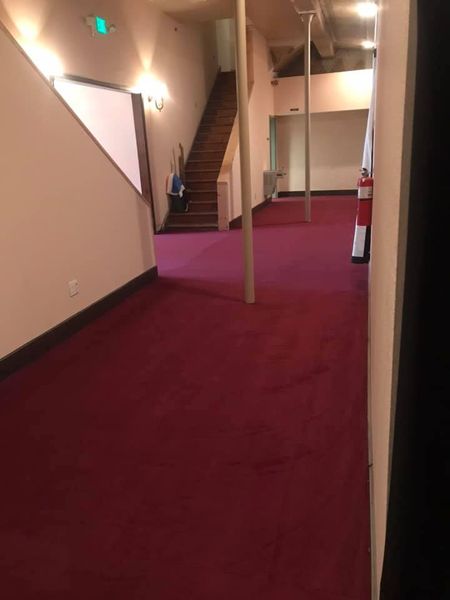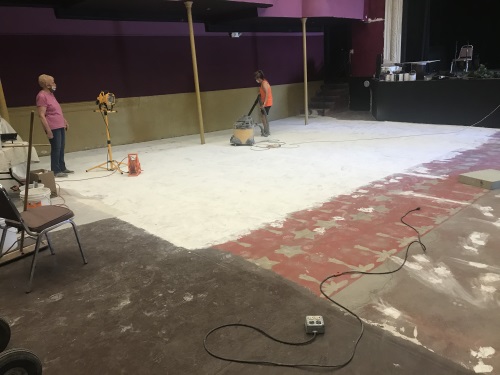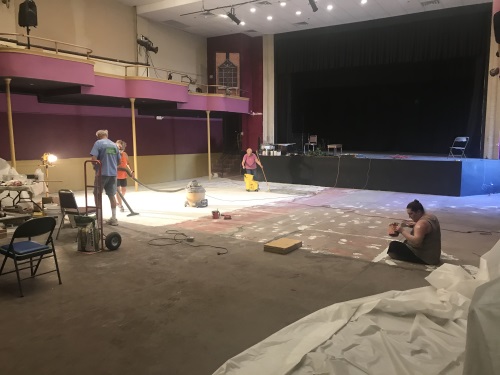 Their generous donations help support our theatrical productions.
Let them know that you appreciate their support.
Watch the "Back to the Past" Fundraiser Video