Love Feeds theHungry Soul
– or –
Belly Up to the Salad Bar
A melodrama written and directed by:
Kathy Herrin
Produced by:
Harvest Players on a Role
Playing at the Rialto Theater on:
Friday June 18th at 7PM and
Saturday June 19th at 7PM
Fremont County Has Talent
Fremont County Has Talent was a HUGE success!
Over 20 acts made up this rich variety showcase of local talent. The performance was SOLD OUT!
Thanks to your generous donations, Larry Baker, the FACT board, and several volunteers, we now have a safe stairway to the dressing area below the stage.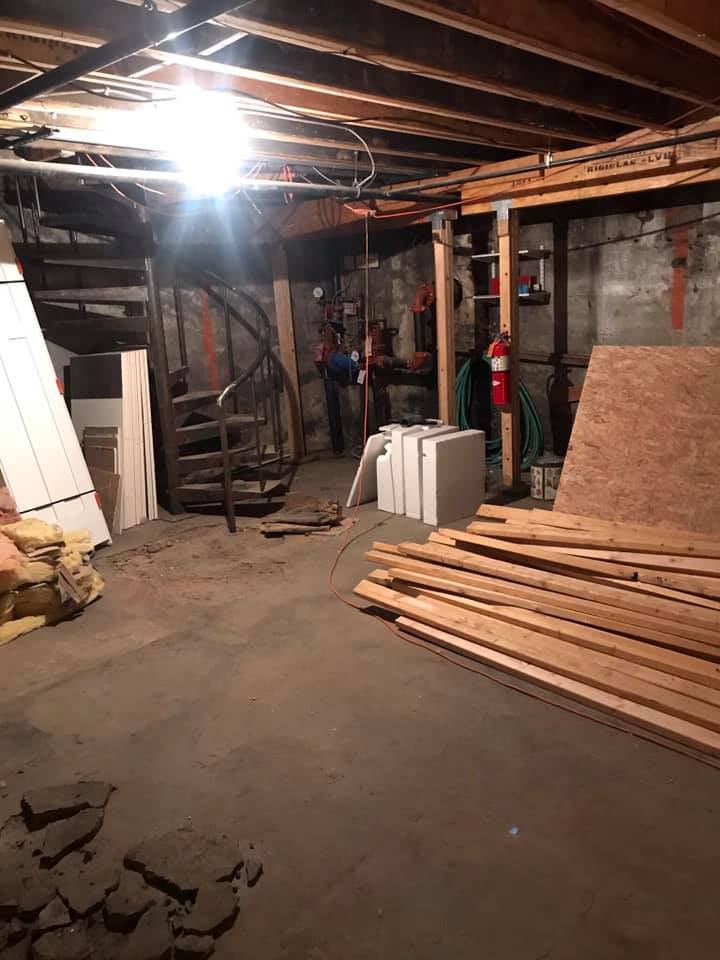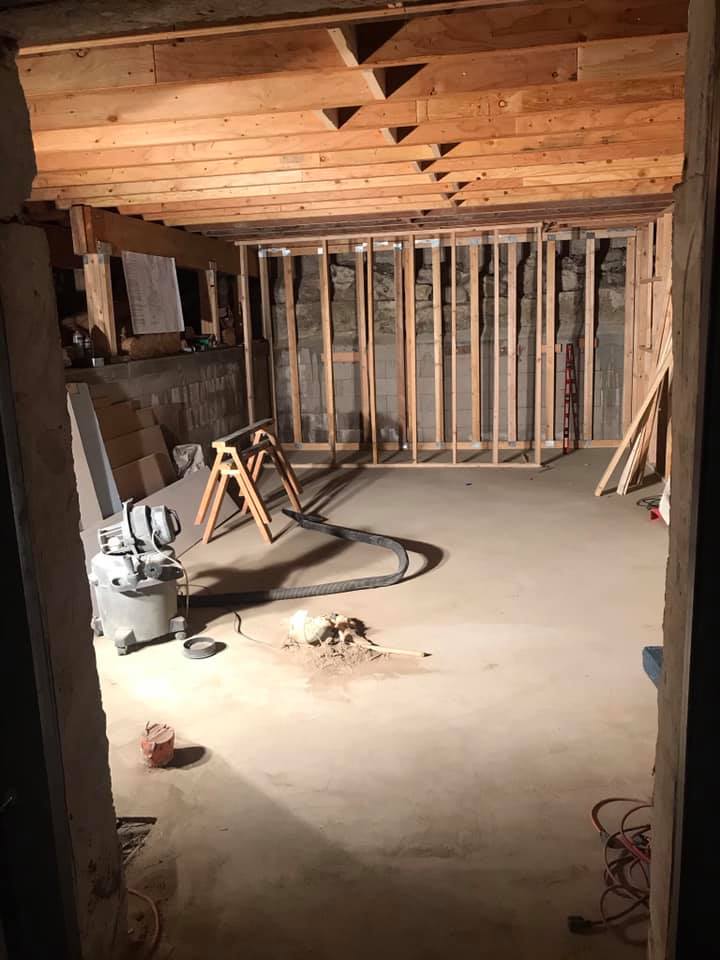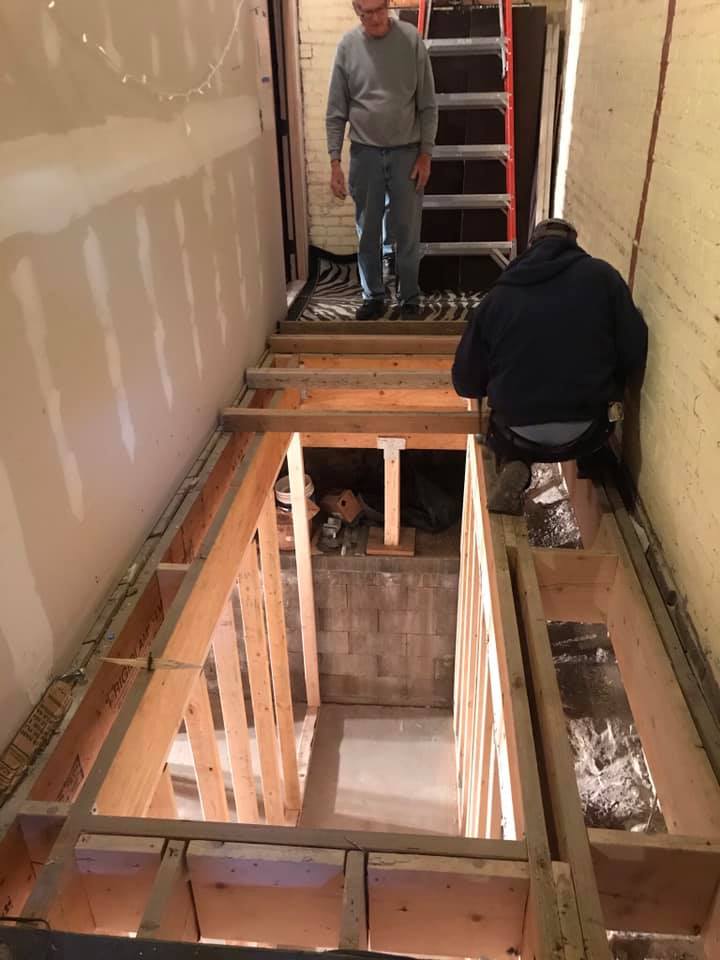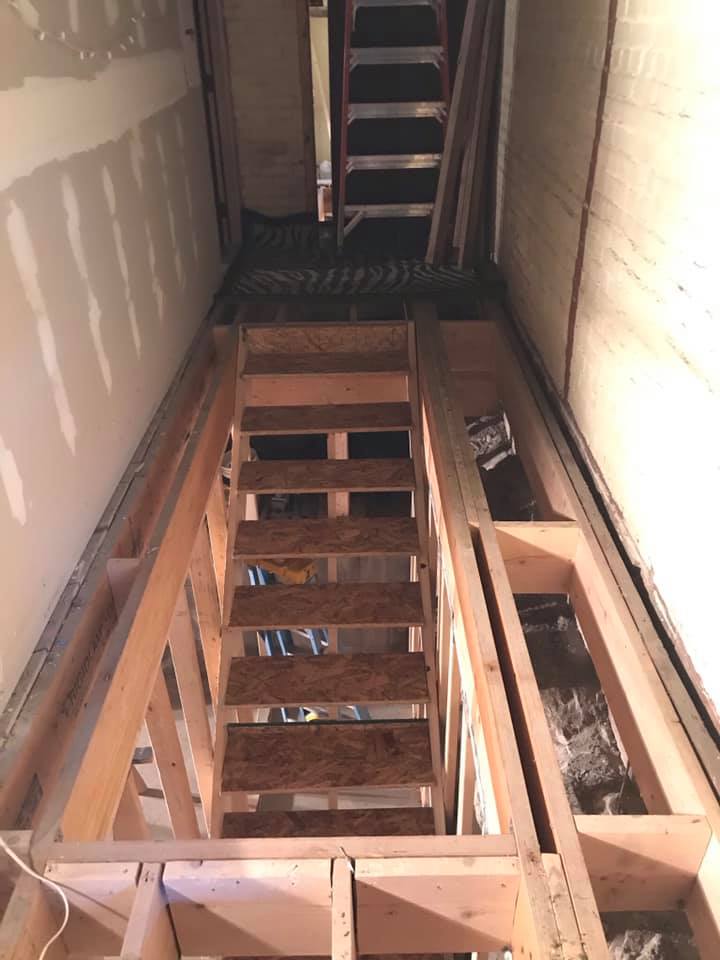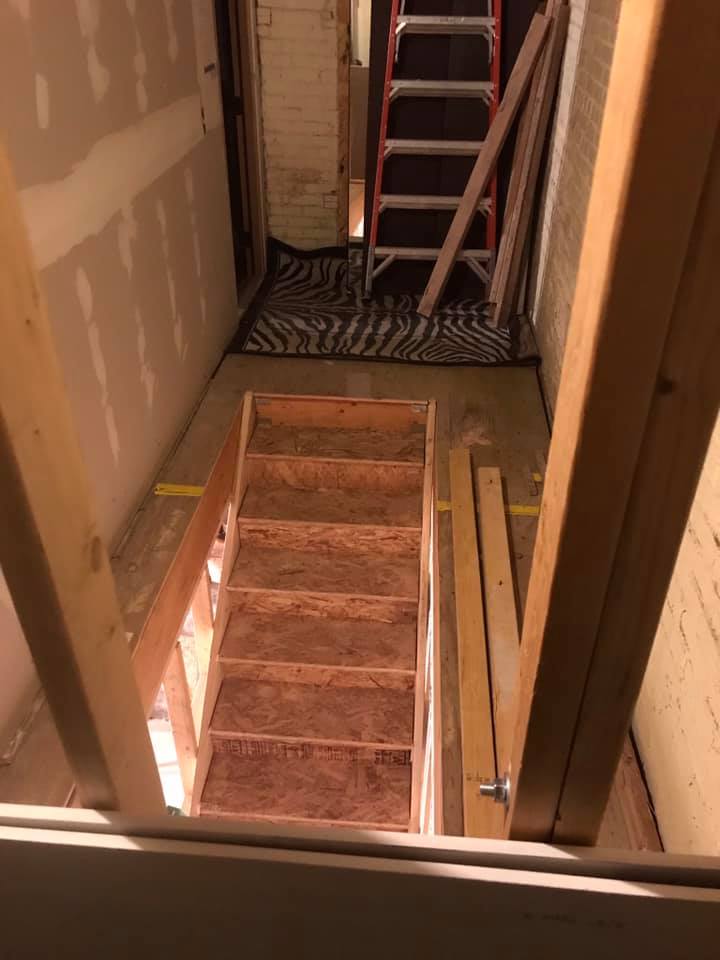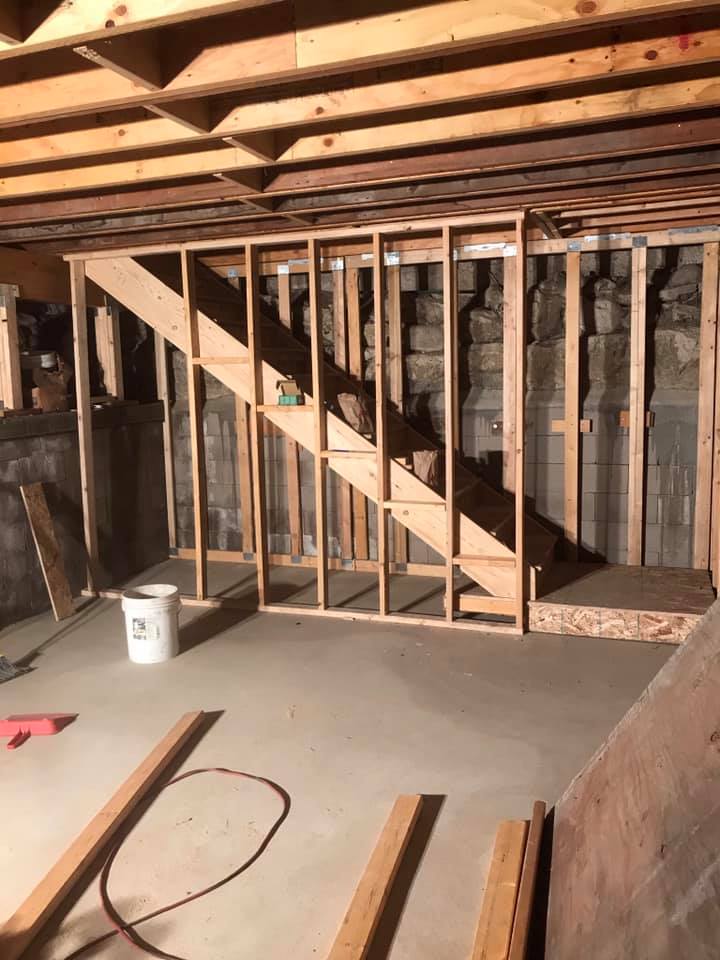 We made good use of the Covid downtime to (finally!) get the floors refinished! The carpet has also been installed and the transformation is AMAZING. Thanks to Larry Baker, the FACT board, and the host of volunteers who made this happen.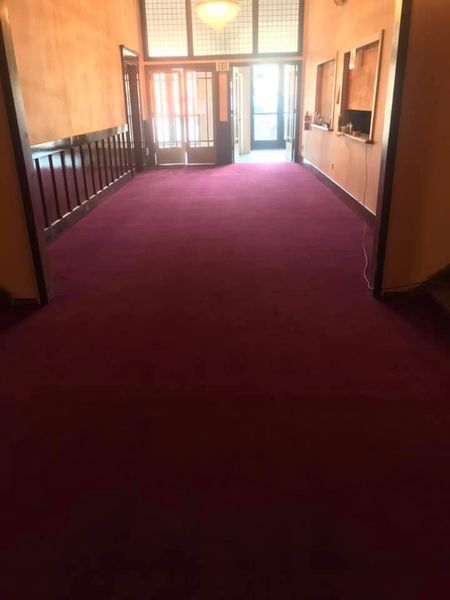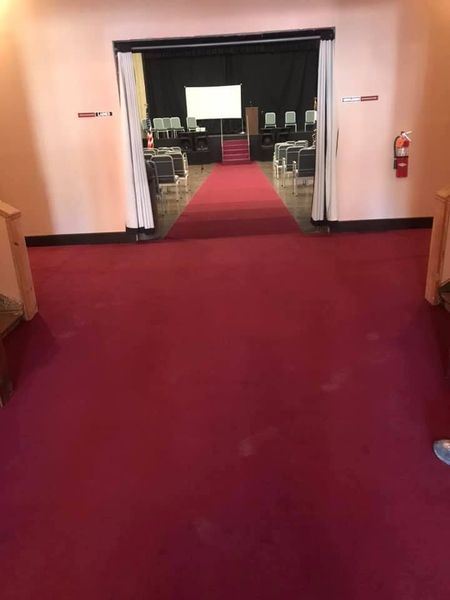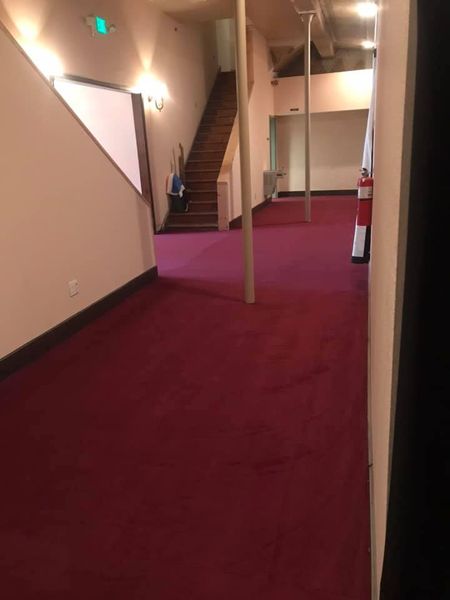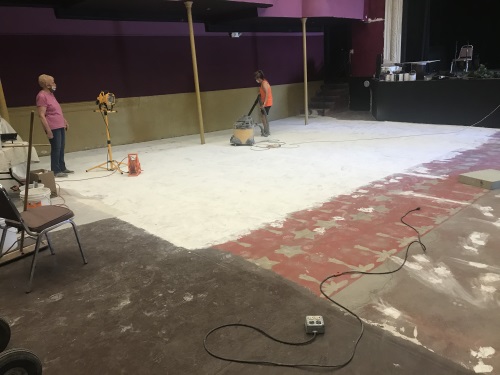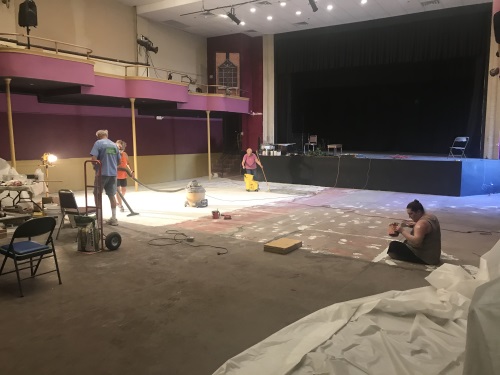 Their generous donations help support our theatrical productions.
Let them know that you appreciate their support.
Watch the "Back to the Past" Fundraiser Video