Auditions will be held for the December production of "Fruitcakes" by Julian Wiles
Auditions will be September 24 – 28, from 6-8 p.m.
The cast will consist of 4 men, 4 women, 6 boys, and 7 girls.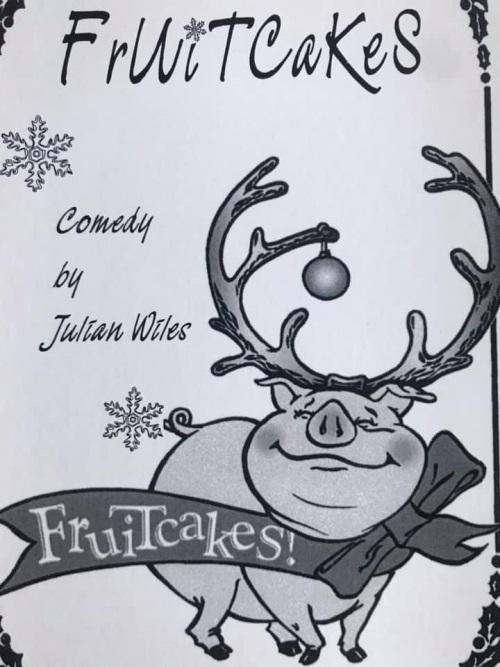 Their generous donations help support our theatrical productions.
Let them know that you appreciate their support.
Come see the Rialto Rising to its former glory
Thanks to the generosity of the community and the perseverance of the Rialto F.A.C.T organization, the Rialto is open for business. Enjoy one of the concerts, plays, or other events being performed in the partially-renovated theater. See how far we've come, and make a contribution to help us make it to the finish line.
Watch the "Back to the Past" Fundraiser Video