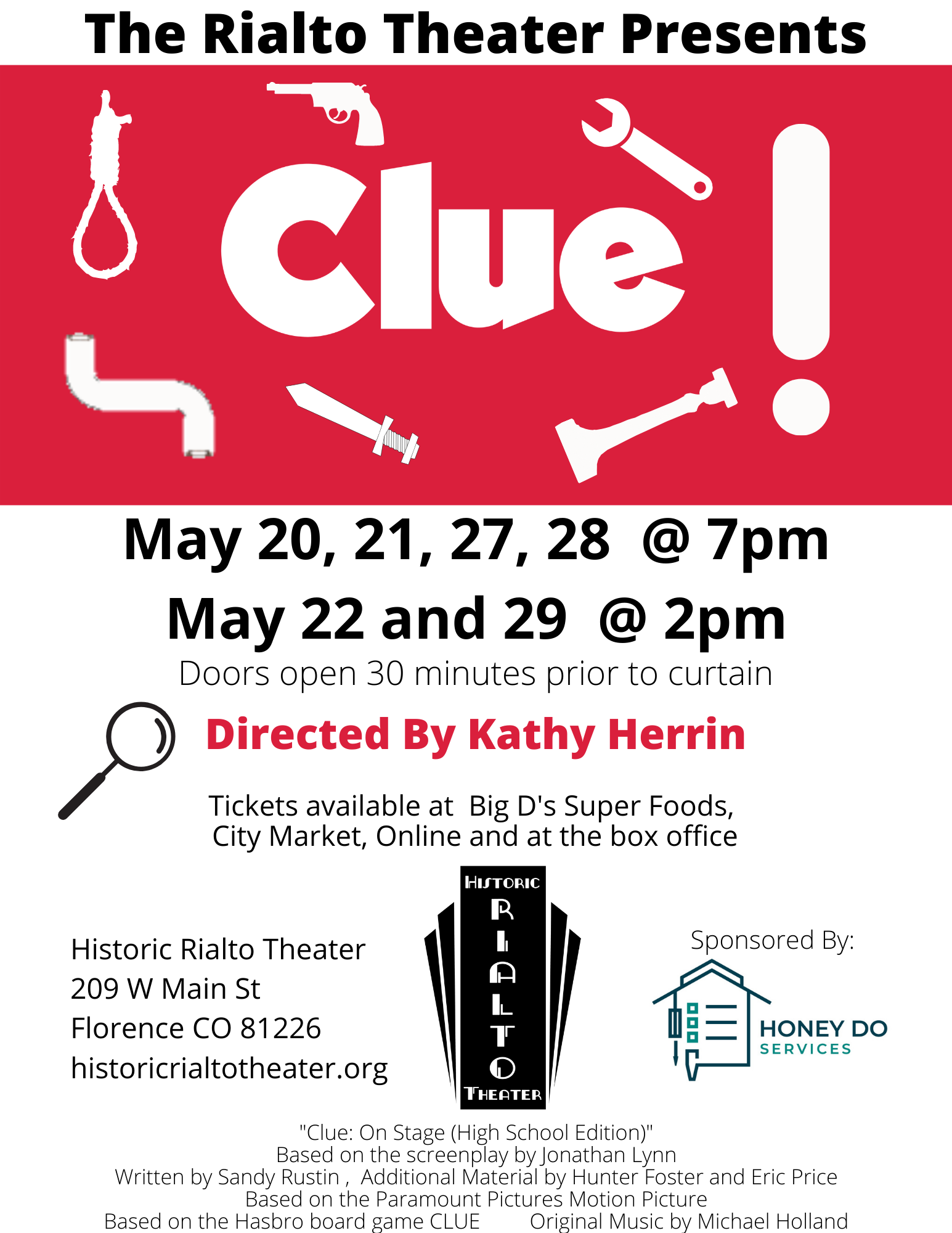 Based on the iconic 1985 Paramount movie which was inspired by the classic Hasbro board game, Clue is a hilarious farce-meets-murder mystery. The tale begins at a remote mansion, where six mysterious guests assemble for an unusual dinner party where murder and blackmail are on the menu.
We have put together an amazing lineup of local talent for our first ever Local Artist Showcase at the Rialto.
We have lined up the following artists. The times listed are approximate.
Featuring:
Kaila Kobow – 12:30
Doctor Dangerous & Friends – 1:15
Chris Moulton – 2:00
Bob Weir – 2:45
Voices of the Canon – 4:00
Doc & Kit – 5:15
Rocco Carestia – 6:30
Frady Catz – 7:45
Drew Frady will be our Master of Ceremonies.
We now have Rialto Logo Merchandise available at our online store!
If you want a t-shirt or hoodie in a color other than black, we now have an online store where you can pick your favorite color and style.
We have several designs to choose from. We also have cups, mugs, phone cases, and totes.
The Rialto Theater will receive 25% of the purchase price to help with our programs and renovations.
Check it out HERE.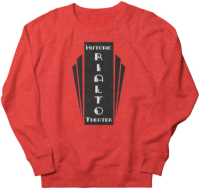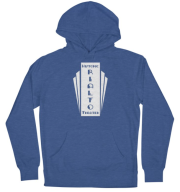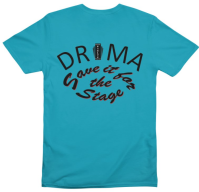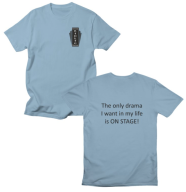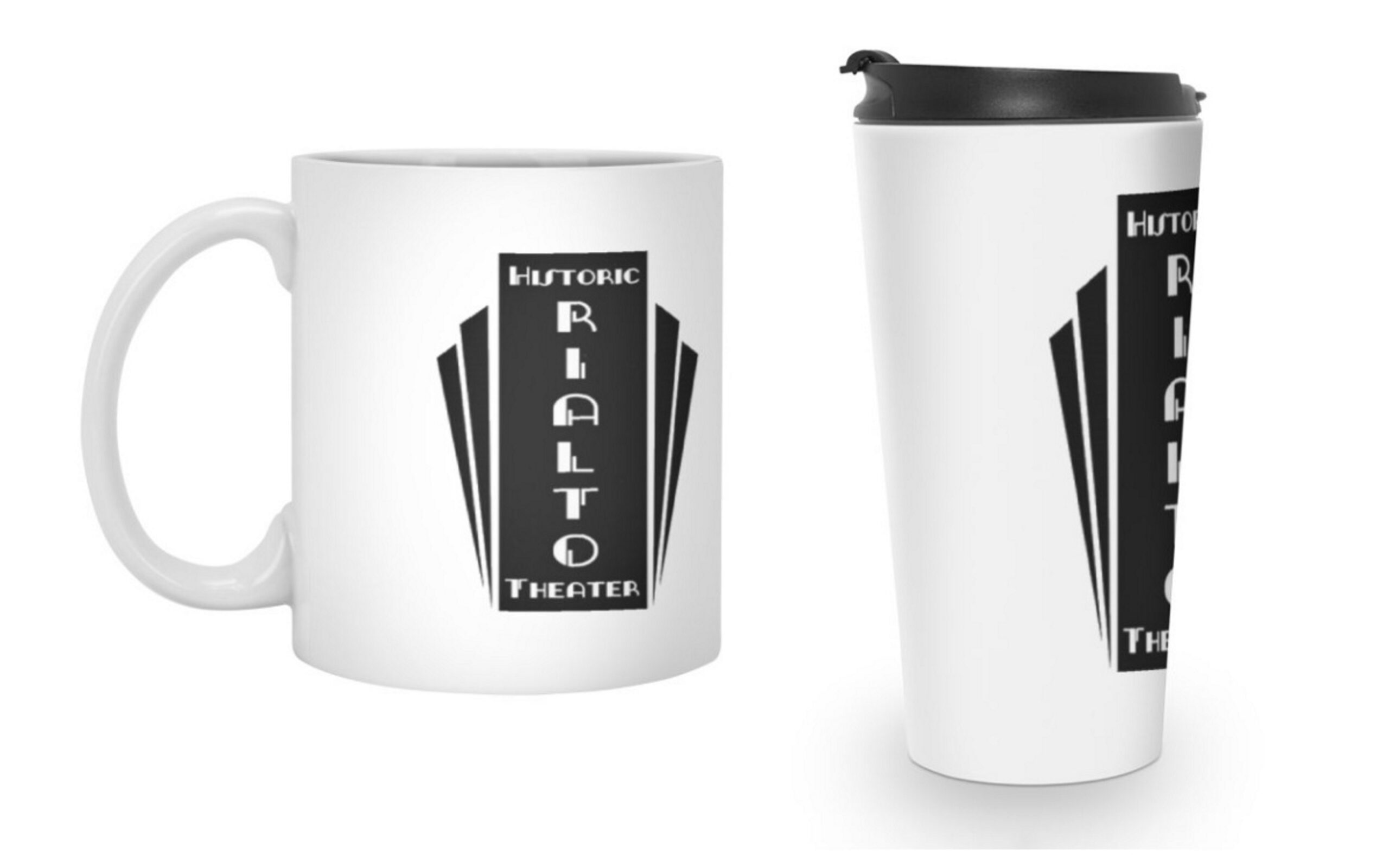 Their generous donations help support our theatrical productions.
Let them know that you appreciate their support.