Apache Creek Fiddlers
Oct 8, 2022
The Apache Creek Fiddlers are an acoustic family band from Rye, CO who perform throughout Southern Colorado, New Mexico, Kansas, Texas and Oklahoma.
The award-winning teen Fiddlers play old-fashioned Americana, influenced by Texas-style fiddling, the Western Swing of Bob Wills', and old classic country.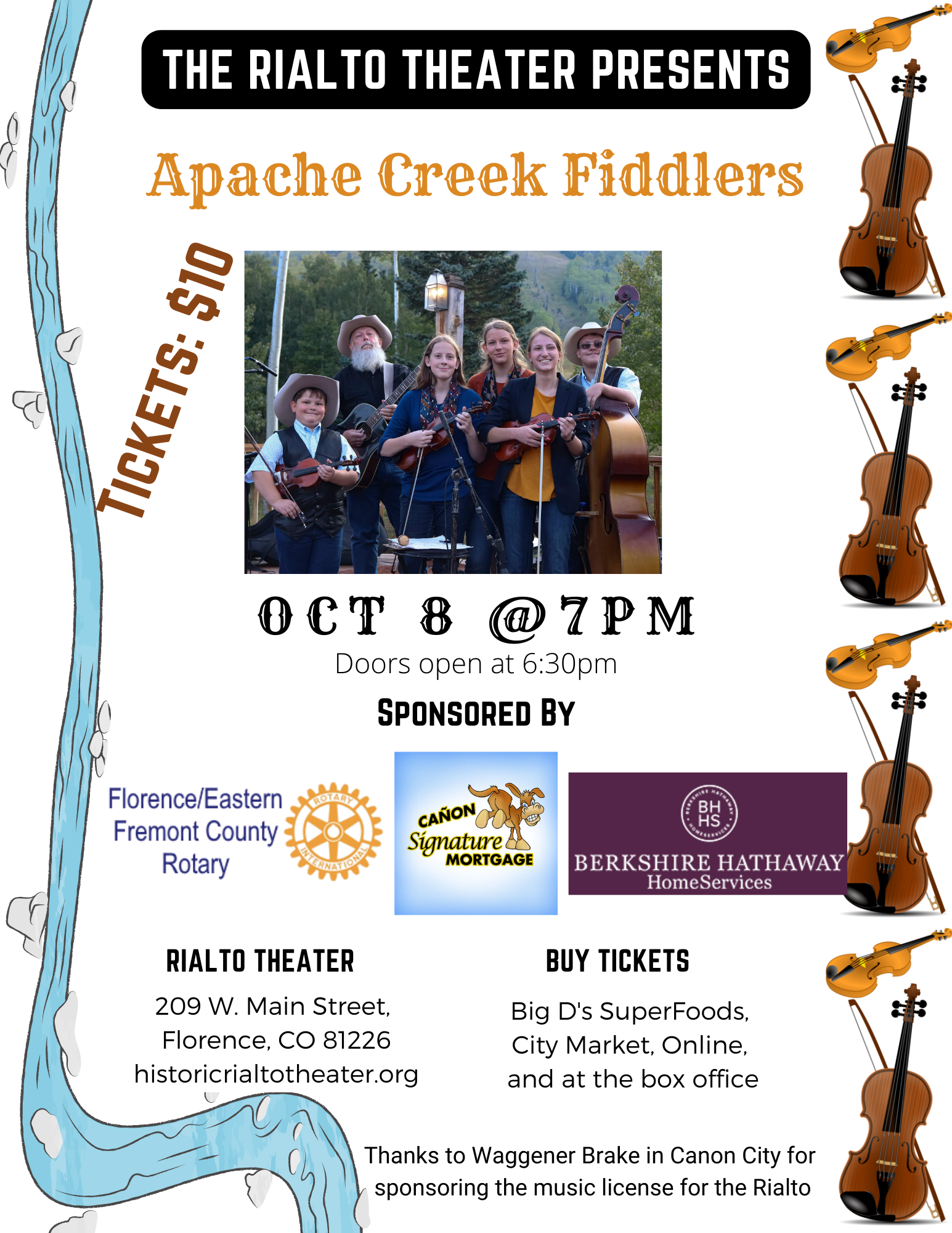 Westrock Returns – Sep 24, 2022
WESTROCK was at the Rialto for the 2nd time on Sept 24. They play awesome country music and many couples took to our dance floor. We had several children who came and enjoyed the music as well. Thanks to WESTROCK for a great evening.
Rialto Signature Golf Tournament
July 16 at Sumo Golf Course
All proceeds benefit the Rialto Theater.
We now have Rialto Logo Merchandise available at our online store!
If you want a t-shirt or hoodie in a color other than black, we now have an online store where you can pick your favorite color and style.
We have several designs to choose from. We also have cups, mugs, phone cases, and totes.
The Rialto Theater will receive 25% of the purchase price to help with our programs and renovations.
Check it out HERE.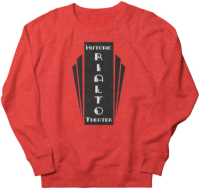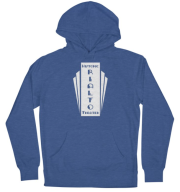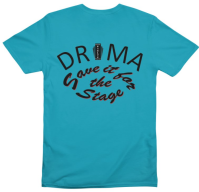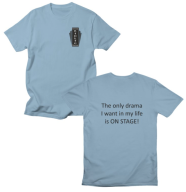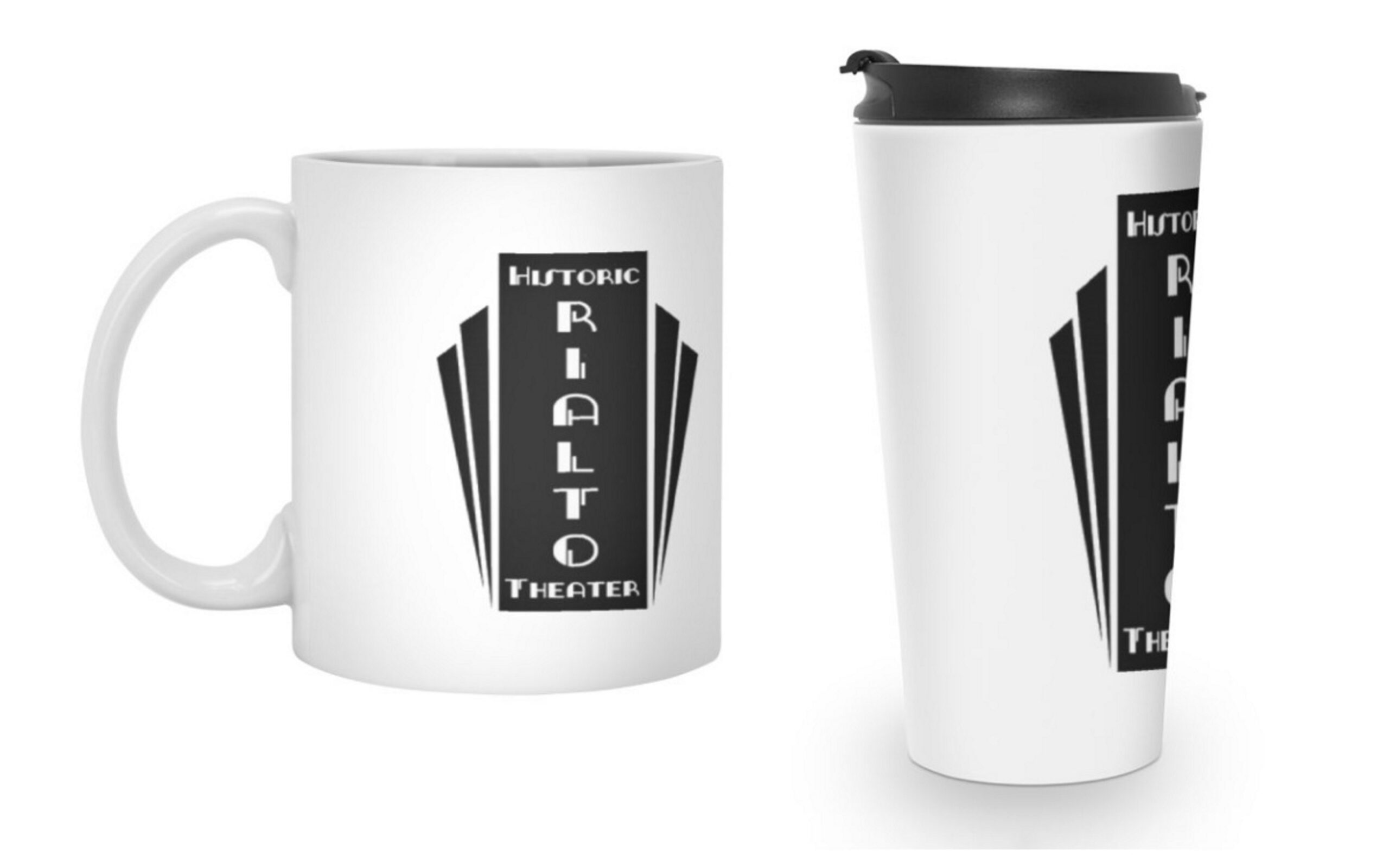 Their generous donations help support our theatrical productions.
Let them know that you appreciate their support.