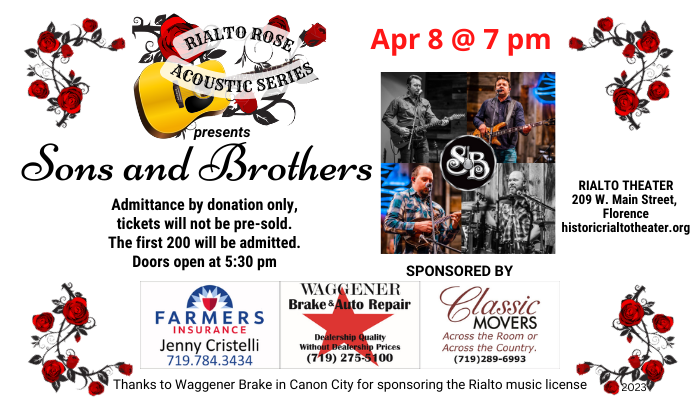 Featuring Sons & Brothers
April 8, 2023 @ 7pm
tickets will not be pre-sold
donations accepted at the door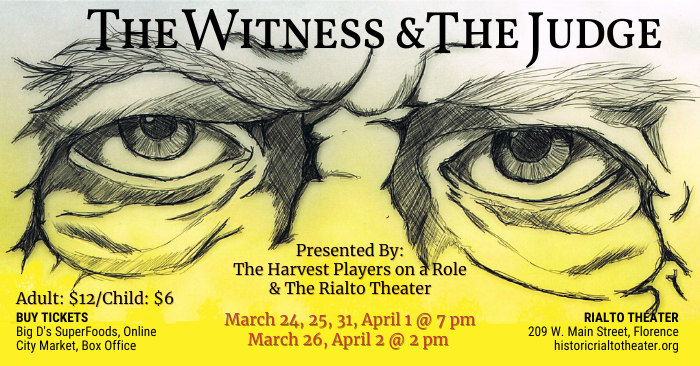 The Witness and The Judge
March 24 – April 2
"The Witness and The Judge" is an original show written by local playwright Ray Linebaugh. It's the story of a cynical old and retired Judge, Jonathan Crowe, and a visit from a mysterious "Young man". Crowe is guided through the scenarios depicting the life of Jesus Christ and search for Truth.
Their generous donations help support our theatrical productions.
Let them know that you appreciate their support.