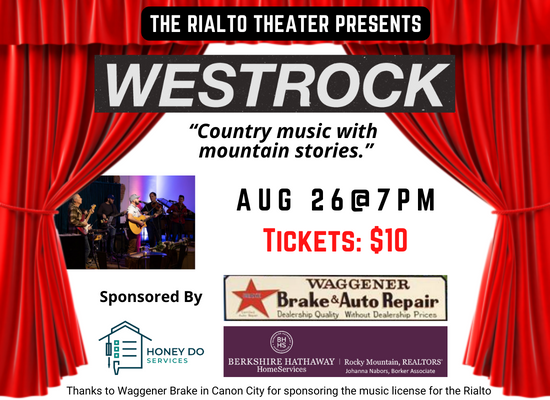 Westrock will be performing at the Rialto on August 26, 2022 at 7pm.
"Country Music with Mountain Stories"
Rialto Signature Golf Tournament
July 16 at Sumo Golf Course
All proceeds benefit the Rialto Theater.
We now have Rialto Logo Merchandise available at our online store!
If you want a t-shirt or hoodie in a color other than black, we now have an online store where you can pick your favorite color and style.
We have several designs to choose from. We also have cups, mugs, phone cases, and totes.
The Rialto Theater will receive 25% of the purchase price to help with our programs and renovations.
Check it out HERE.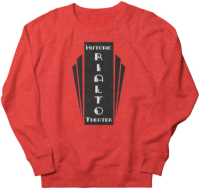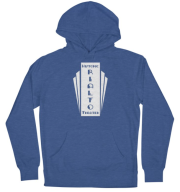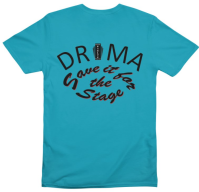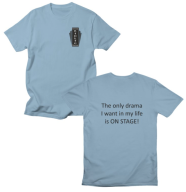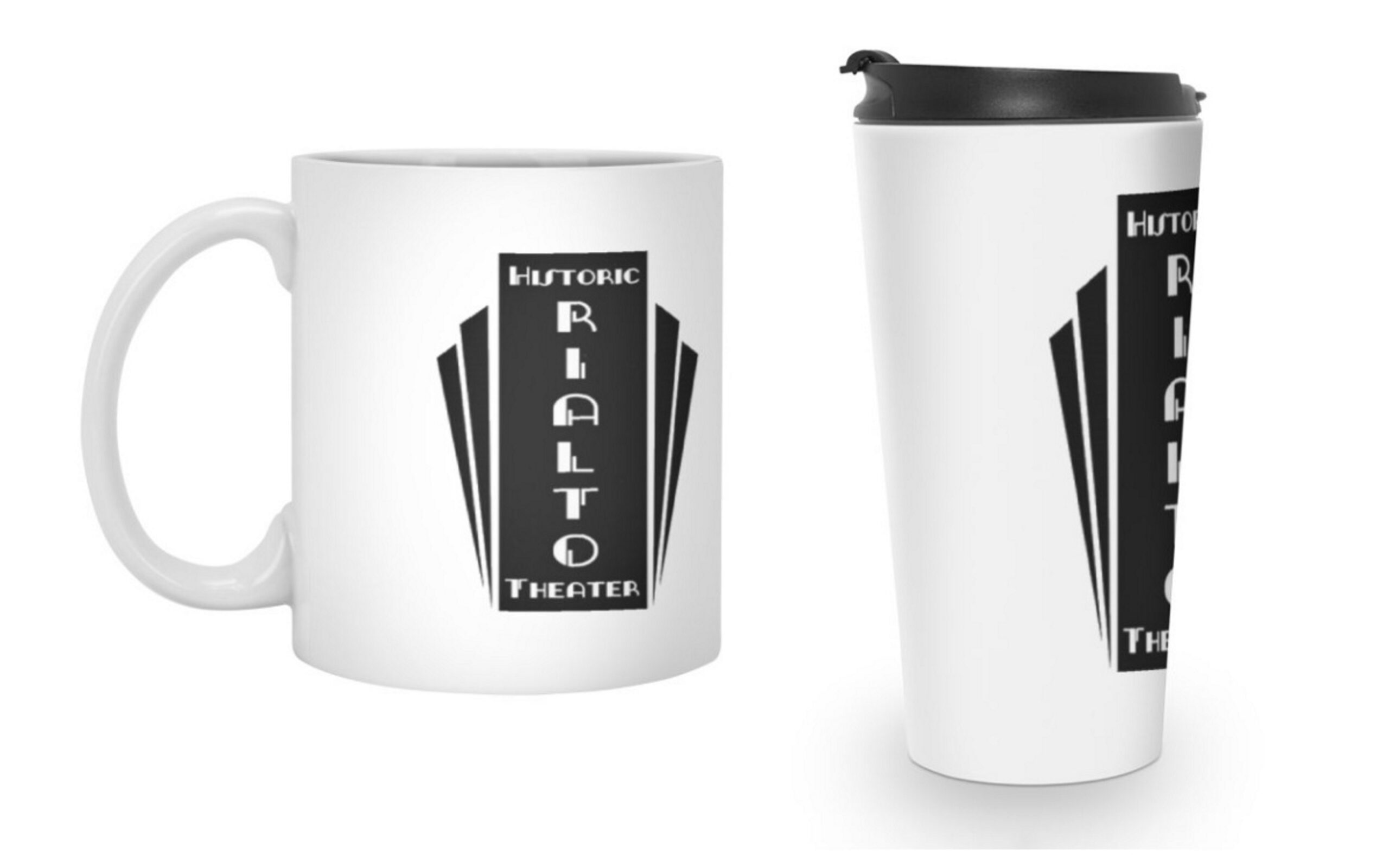 Their generous donations help support our theatrical productions.
Let them know that you appreciate their support.