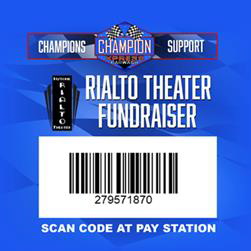 Champion Car Wash Fundraiser
Between Apr 30 and May 13, 40% of the cost of your car wash will be donated to the Rialto when you enter the special code.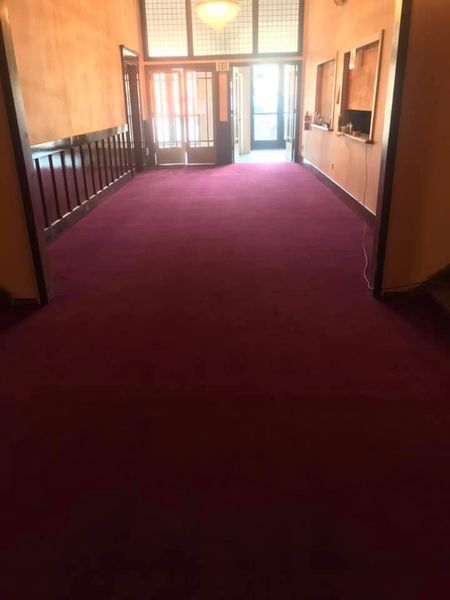 The inside of the Rialto is completely transformed now that the floor and carpet are finished!!
Champion Car Wash Fundraiser
The Historic Rialto Theater in Florence kicks off a two-week fundraiser in a partnership with Champion Xpress Carwashes nationwide to raise funds for the renovation of the 1923 opera house. Select any one of the multiple wash locations, enter the special Rialto code before you pay for the service and 40% of the price of the car wash will be donated to the Rialto. Simply sit back and let the 125' tunnel automatic car wash and attendants take care of the rest. The code can be scanned from the graphic or entered manually at the pay station.
The fundraiser begins on April 30th and ends on May 13th and is valid at any one of the 7 locations throughout the Southwestern United States.
Thanks to your generous donations, Larry Baker, the FACT board, and several volunteers, we now have a safe stairway to the dressing area below the stage.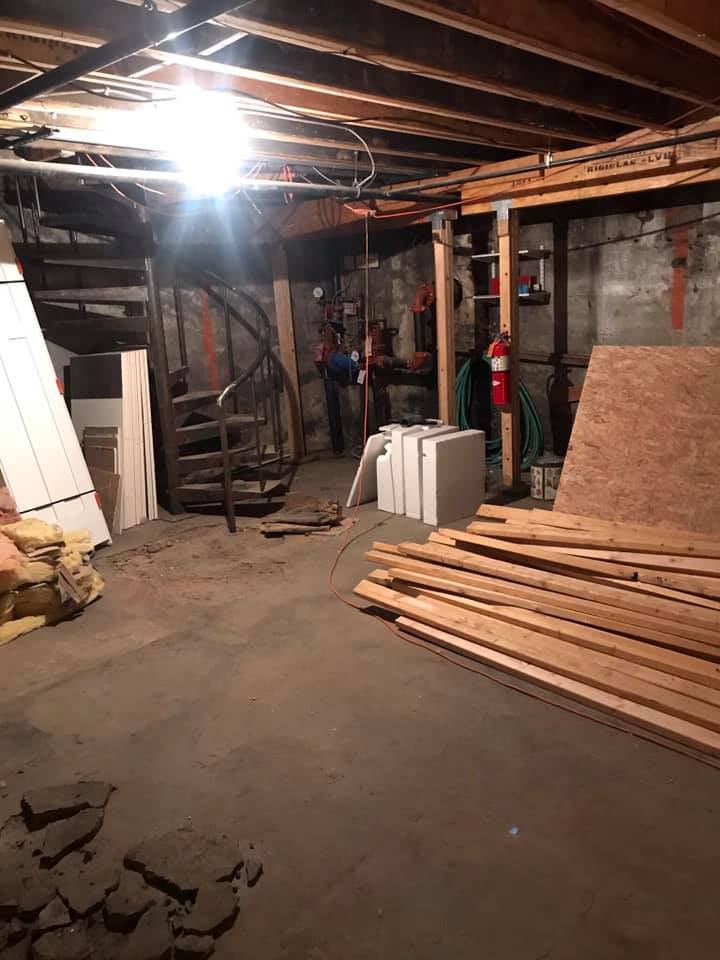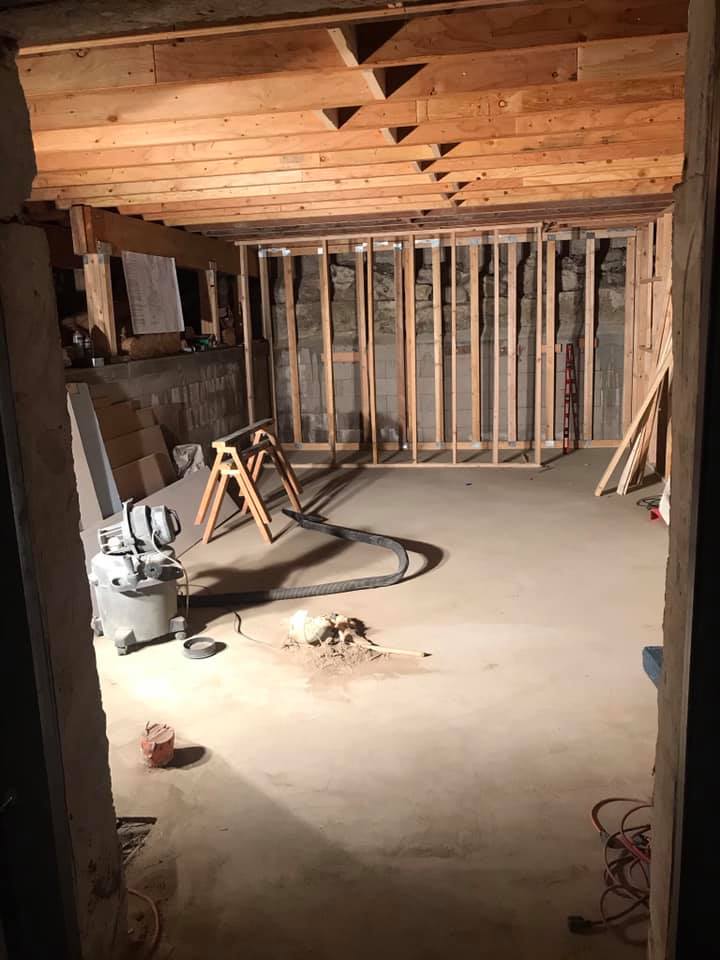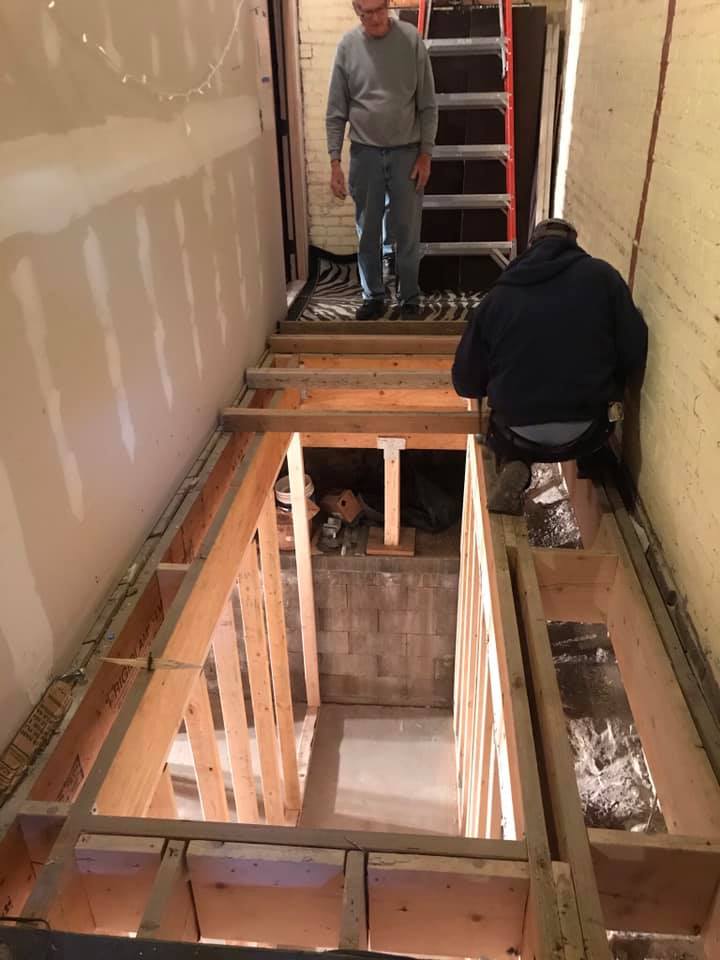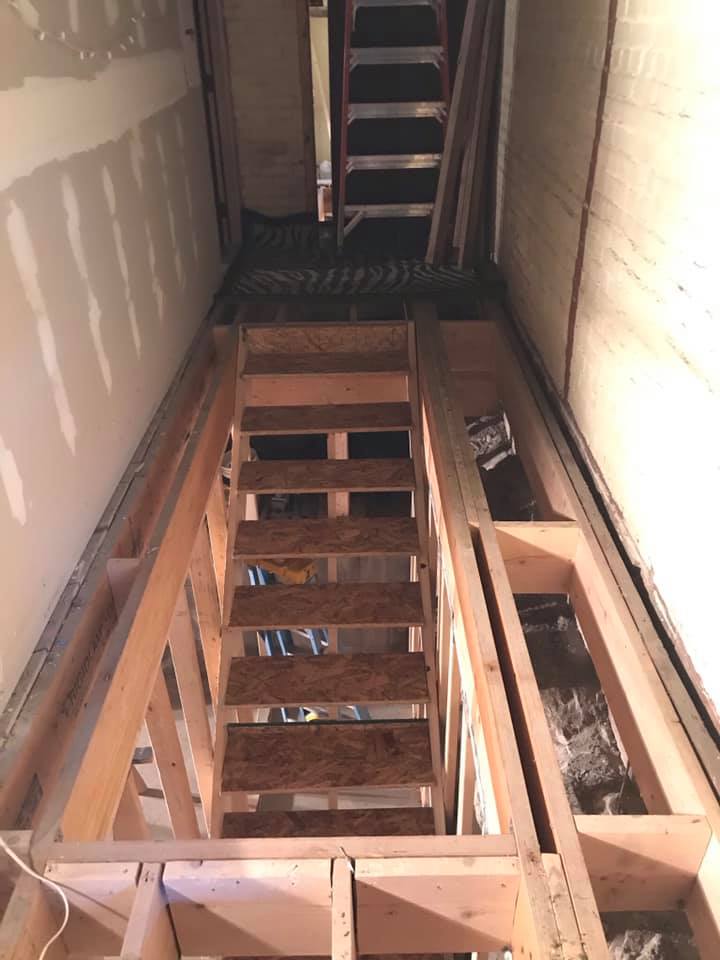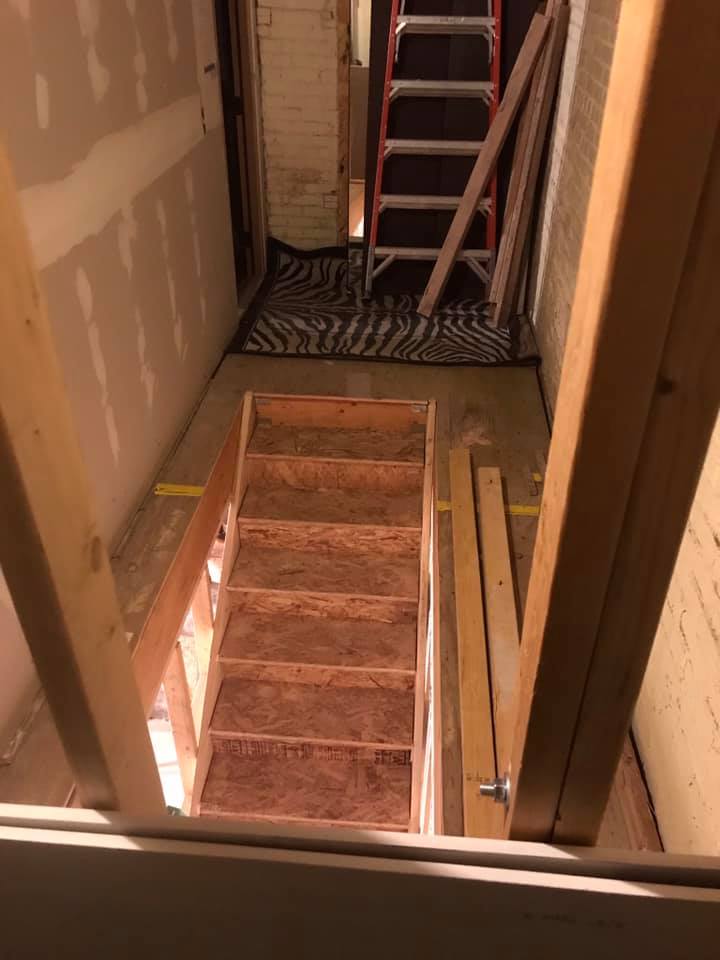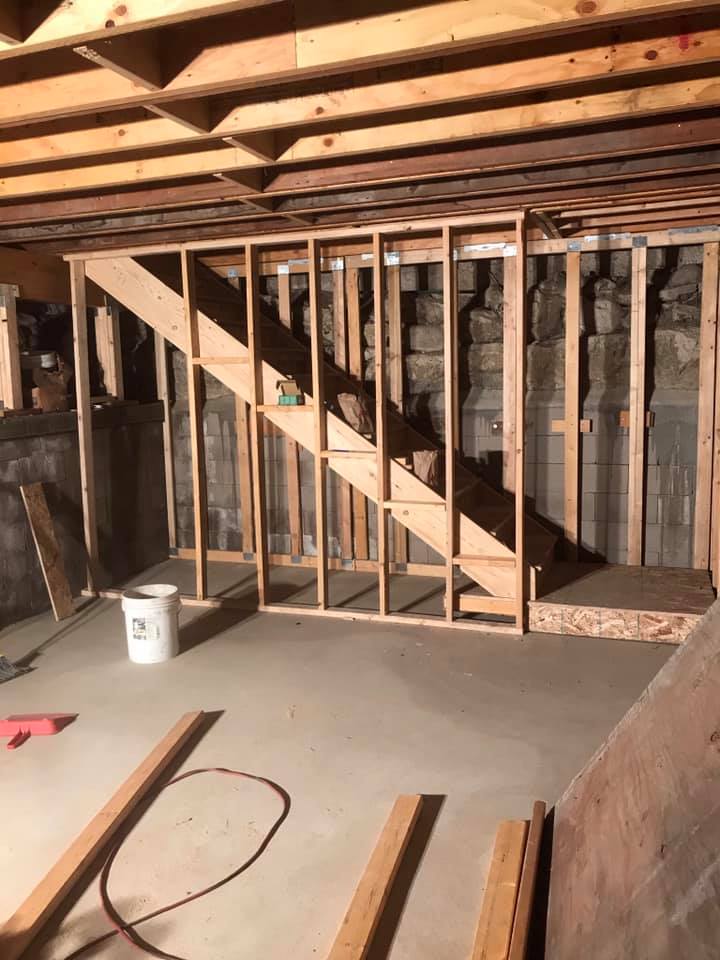 We made good use of the Covid downtime to (finally!) get the floors refinished! The carpet has also been installed and the transformation is AMAZING. Thanks to Larry Baker, the FACT board, and the host of volunteers who made this happen.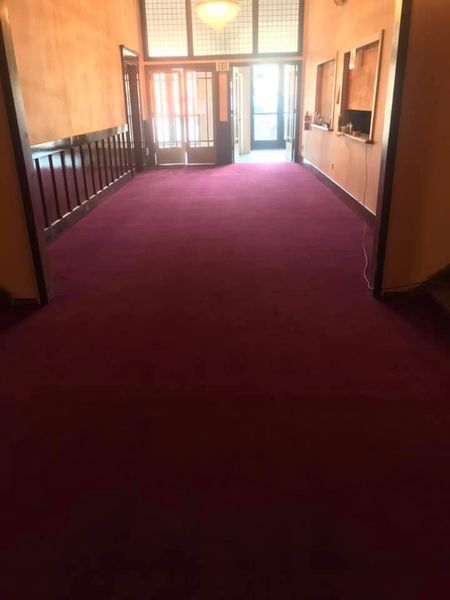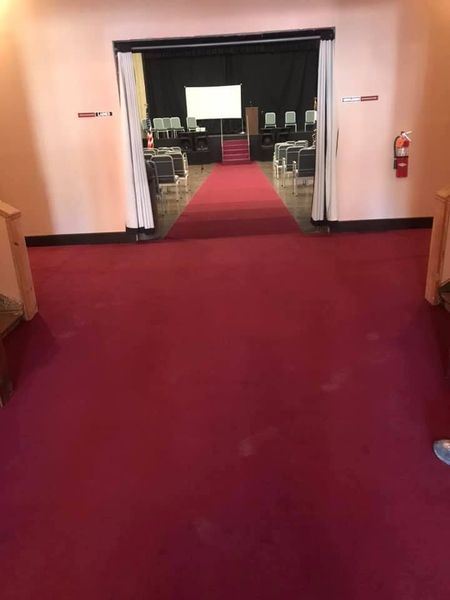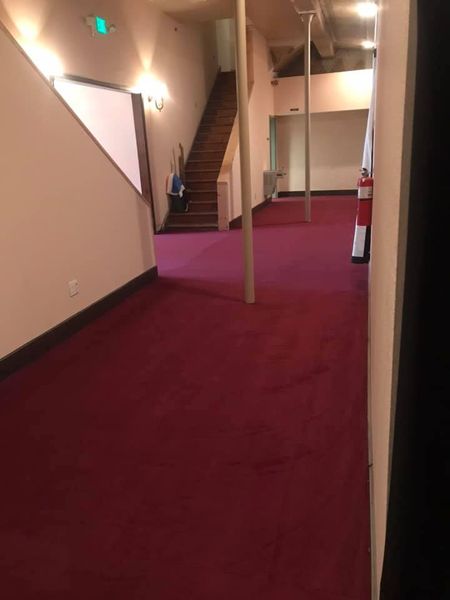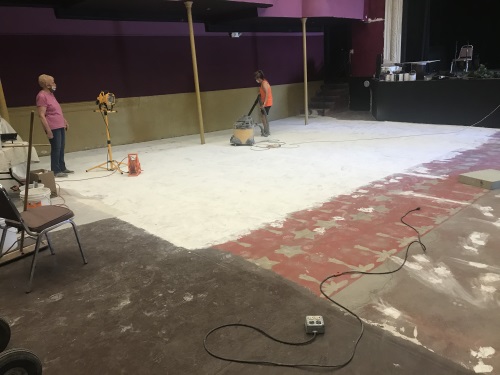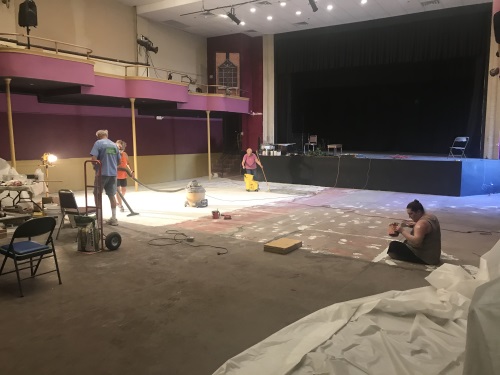 Their generous donations help support our theatrical productions.
Let them know that you appreciate their support.
Watch the "Back to the Past" Fundraiser Video