Cross Over Paranormal Investigations at the Elks Lodge and Rialto Theater
Cross Over Paranormal Investigations will be conducting a ghost hunt at the Elks Lodge and the Rialto Theater in Florence on October 23, 2021.
The tour will meet at Elks Lodge at 7:45pm to confirm list of attendees and brief about the evening. From 8pm-10pm the group will tour and ghost hunt inside the Elks Lodge, using Crossover Paranormal's ghost hunting equipment and their expert guidance. Once done at Elks Lodge, the group will move over to the Rialto Theater and have another 2 hour tour and investigation. Crossover Paranormal Investigations will review the data with the group as the night progresses.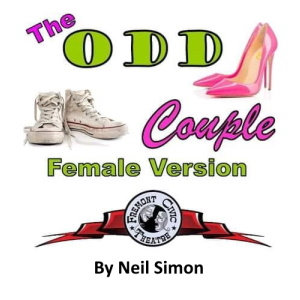 "The Odd Couple – Female Version" by Neil Simon
Presented by the Fremont Civic Theatre. This hilarious comedy is a female version of "The Odd Couple" by Neil Simon.
Front Range Big Band – in Concert Oct 10, 2021
This 17-member band from Colorado Springs was absolutely fabulous! The audience really enjoyed the performance.
Thanks to your generous donations, Larry Baker, the FACT board, and several volunteers, we now have a safe stairway to the dressing area below the stage.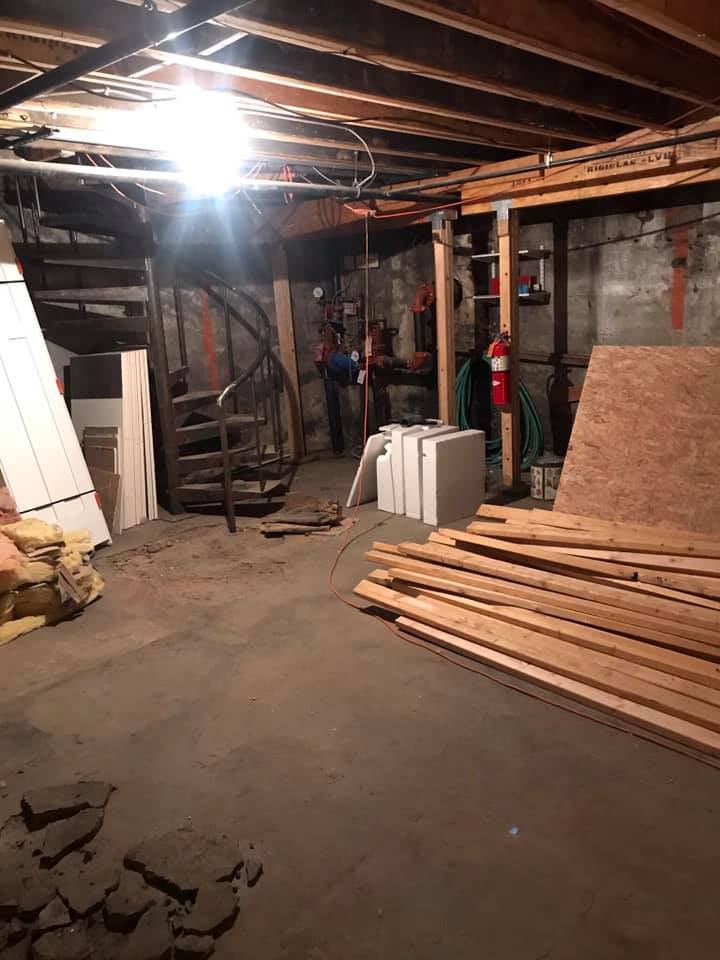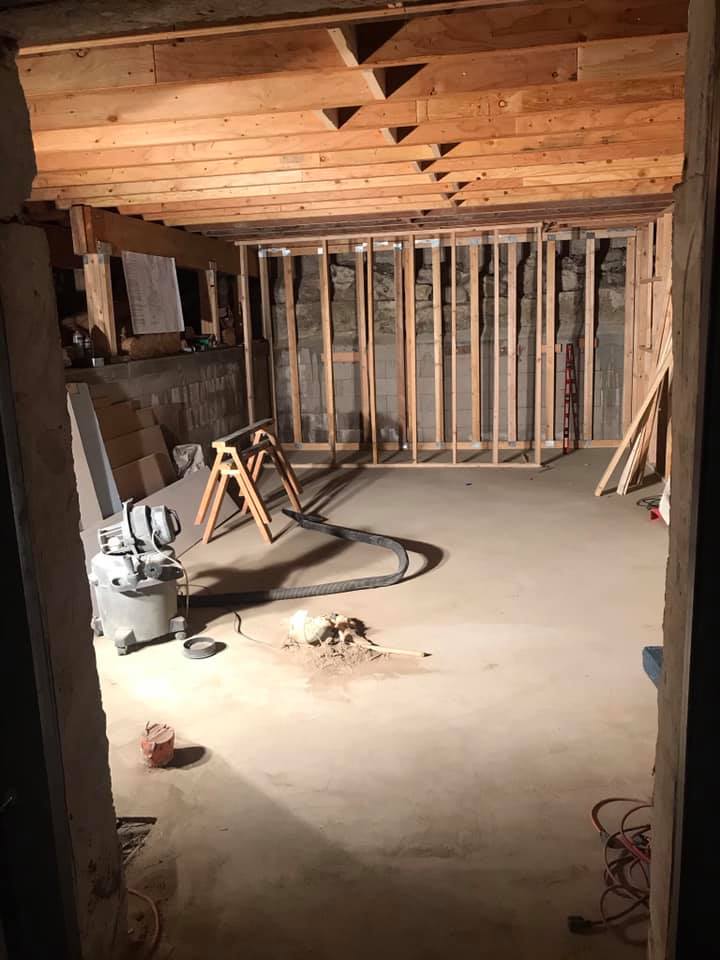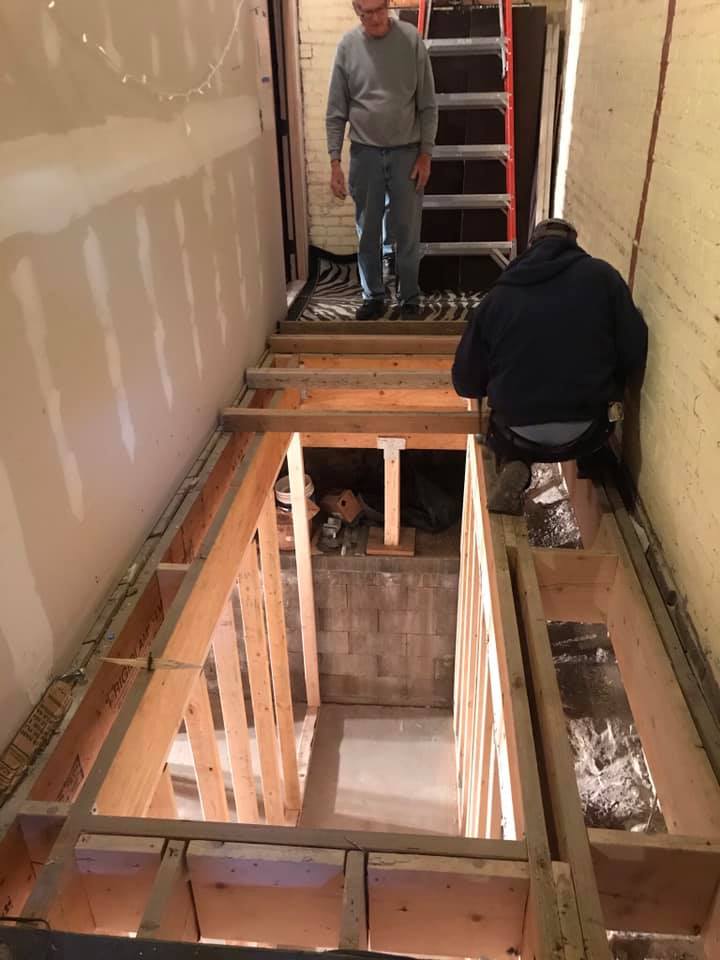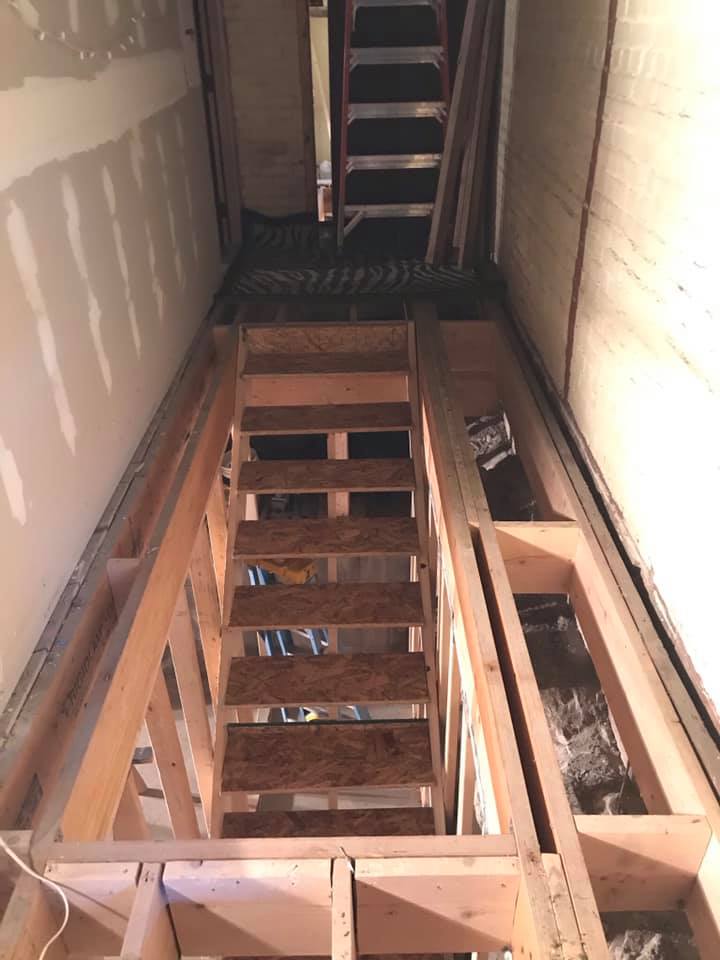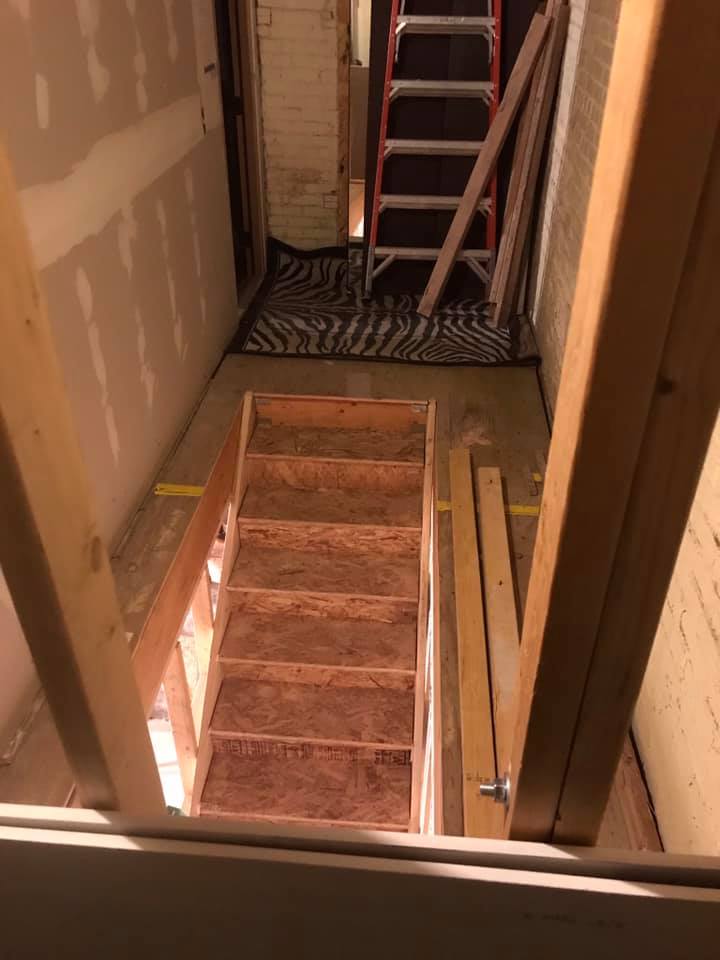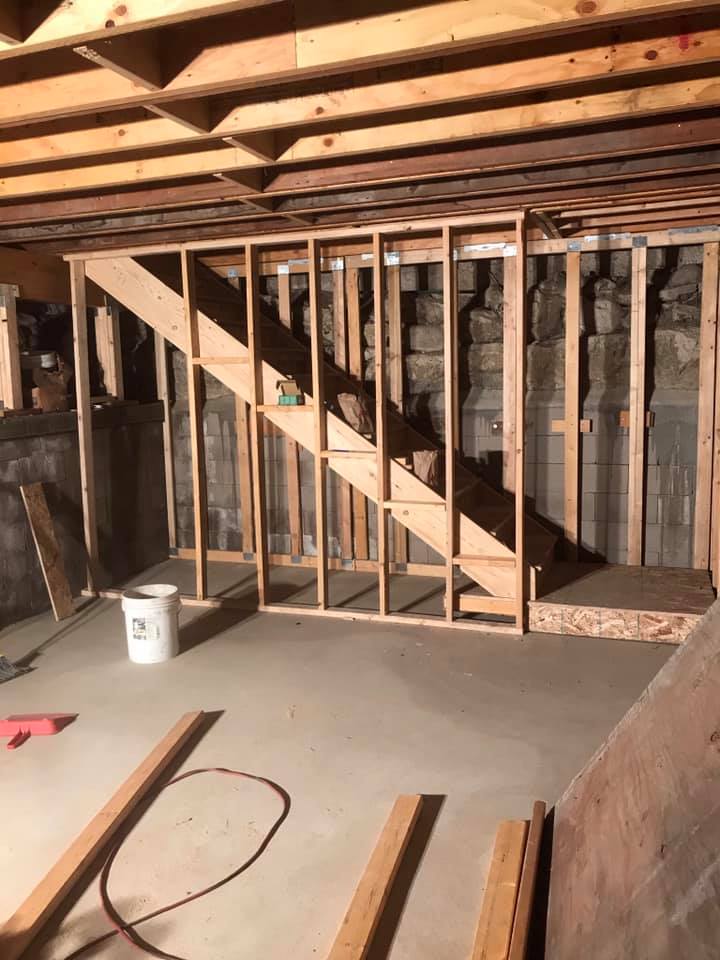 We made good use of the Covid downtime to (finally!) get the floors refinished! The carpet has also been installed and the transformation is AMAZING. Thanks to Larry Baker, the FACT board, and the host of volunteers who made this happen.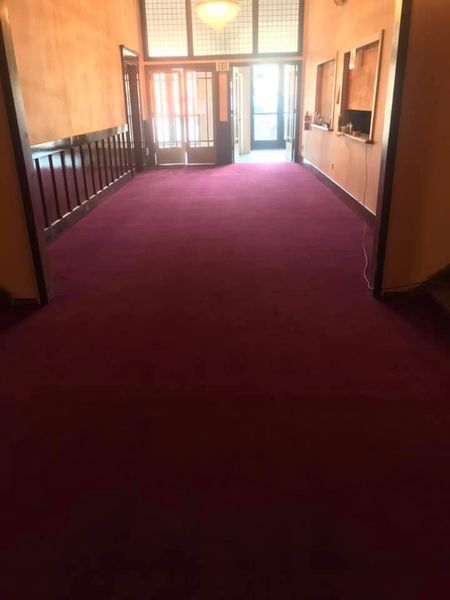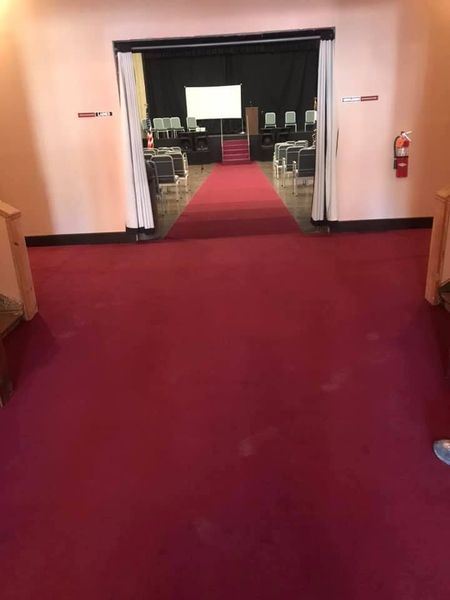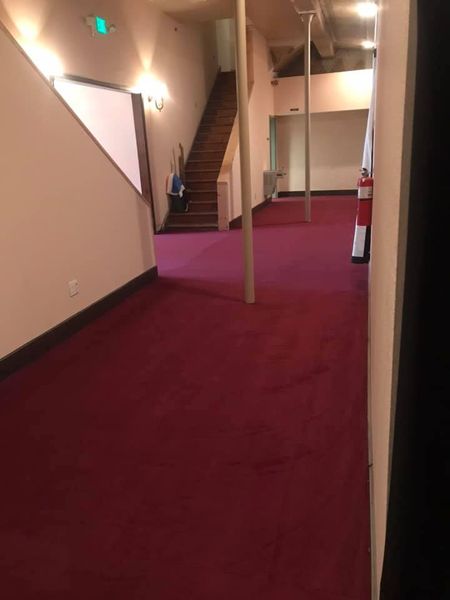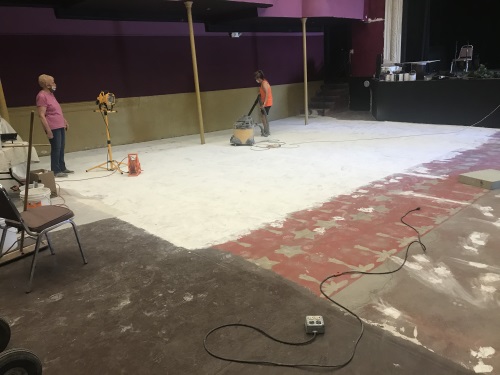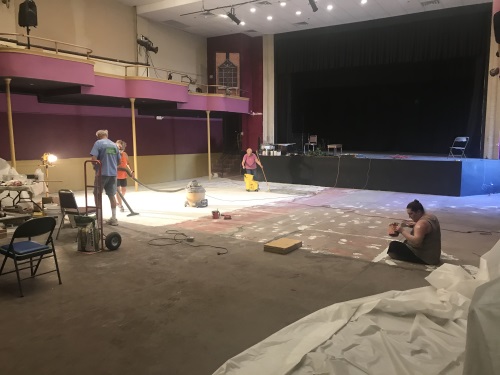 Their generous donations help support our theatrical productions.
Let them know that you appreciate their support.
Watch the "Back to the Past" Fundraiser Video