Bill Emery and Friends performed a selection of Jazz and Swing music at the Rialto on Friday February 11th, just a few days before Valentine's Day. There was an area set aside for dancing. Several dessert options were available. Everyone who attended had a great time.
This event is sponsored by Honey Do Handyman Services and Team Angel Realtors.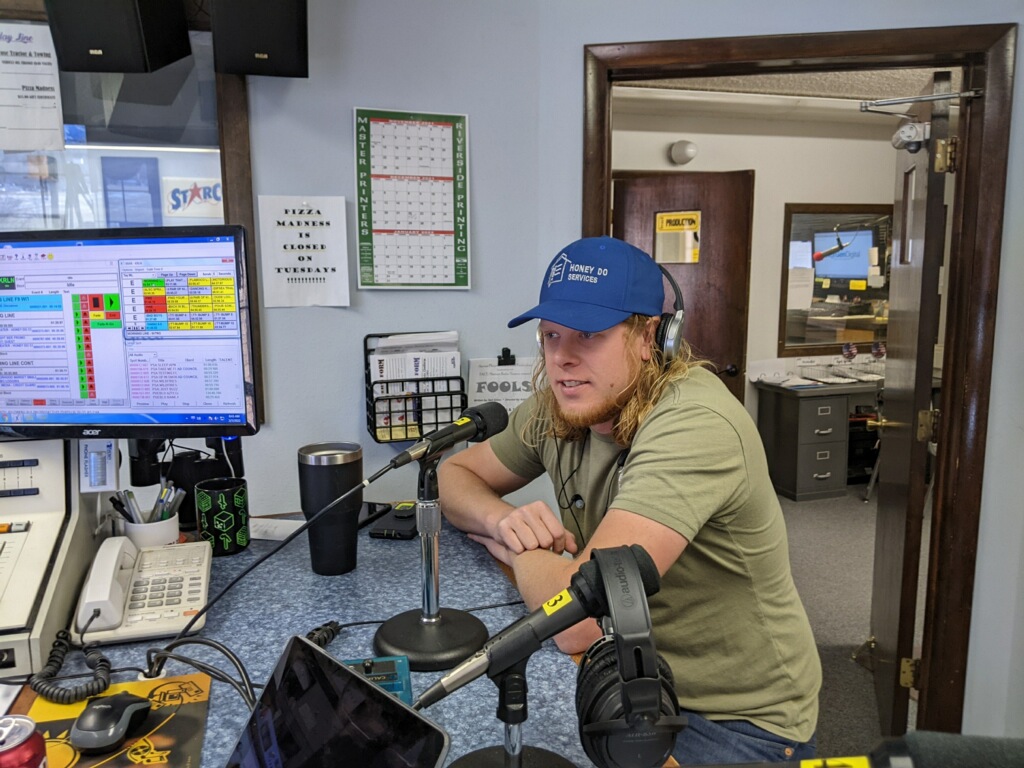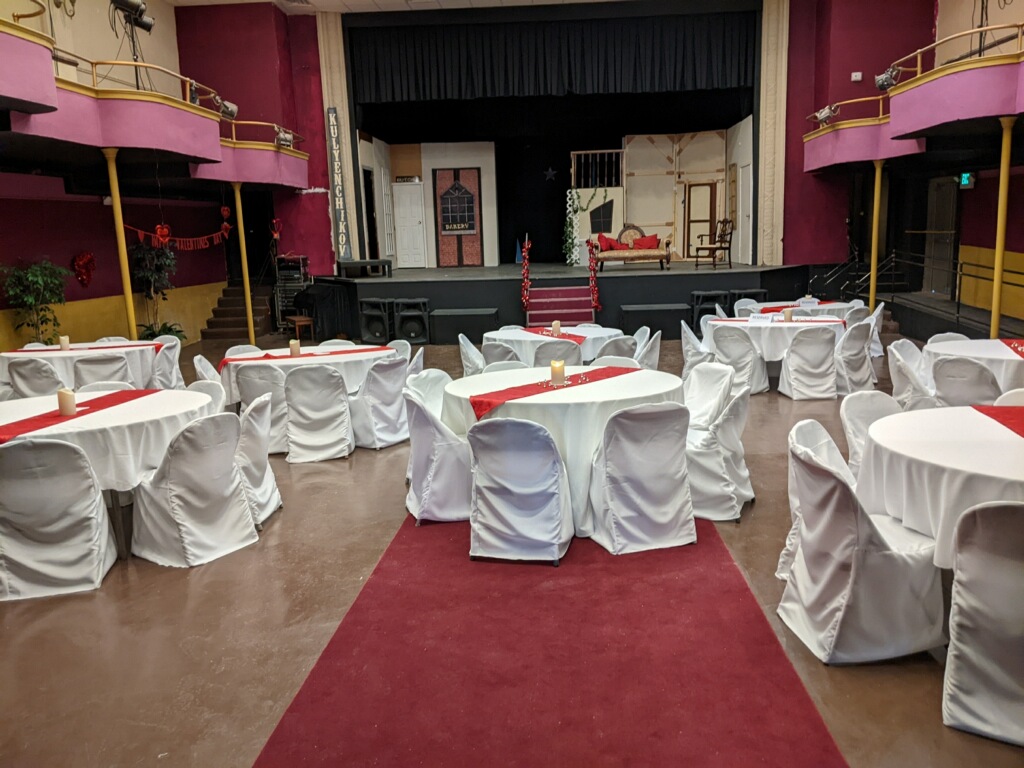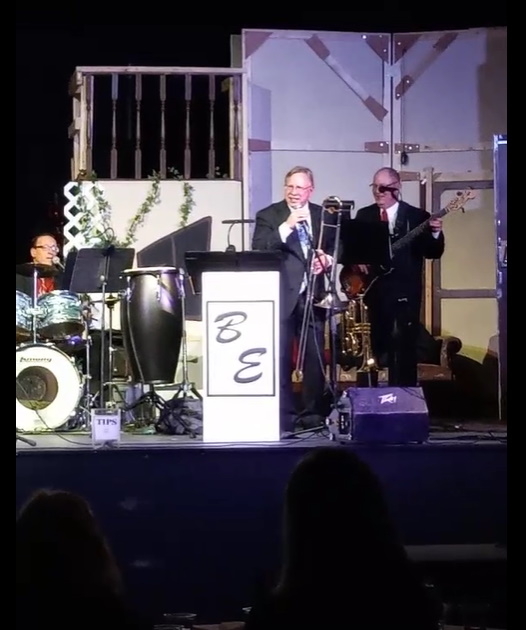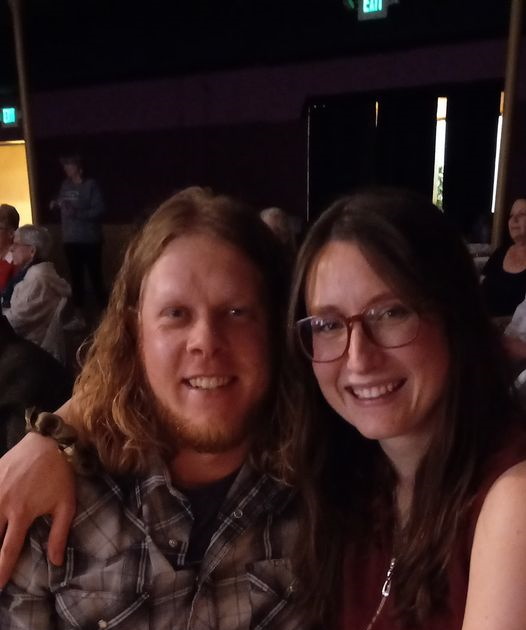 Bill Emery and Friends website
Bill Emery Facebook Page
Thank you to Terry Waggener of Waggener Brake and Auto Repair in Canon City. They paid for the Rialto Theater's Music Licenses for the year.